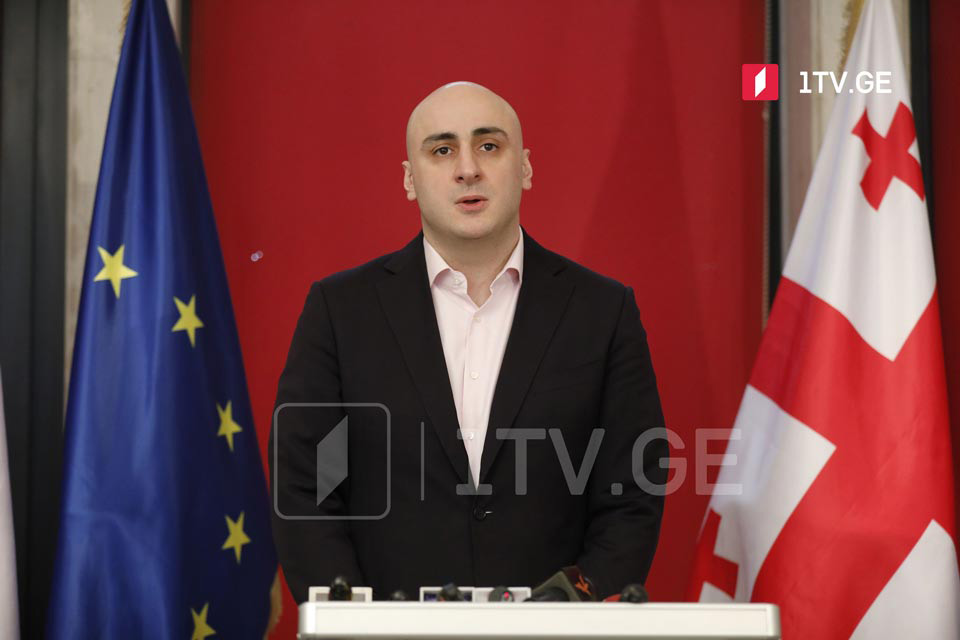 UNM's Melia calls for snap elections 
United National Movement (UNM) Chair, Nika Melia, on Monday called for snap elections as he believes it will "ease a political crisis" in the country.
"The UNM's next moves will focus on achieving this very goal," he pledged.
The moves include various political activities and protest events, non-stop communication with citizens over the necessary steps needed for EU candidate status and intensive communication with foreign partners.
"Unlike previous years, all prerequisites for a successful outcome are present today," he went on.