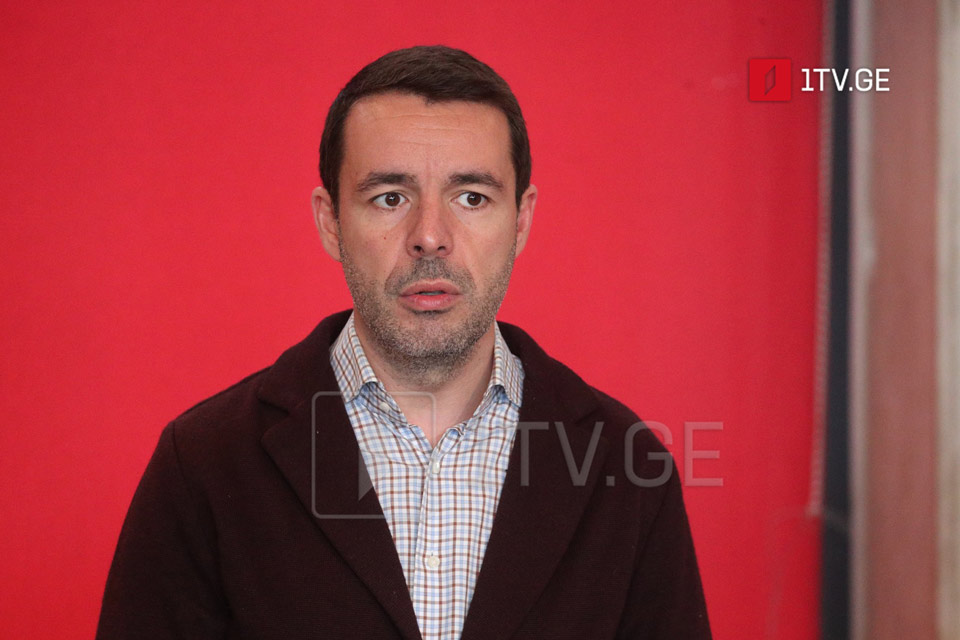 UNM's Dolidze sees former Interior Minister Merabishvili behind secret recording leak
It is time to put a stop to the practice of exploiting covert recordings of personal life for political purposes, Bacho Dolidze, a member of the opposition United National Movement (UNM), stated on Tuesday.
"Unfortunately, we saw the same practices used during the election campaign that we criticised the Georgian Dream for. Individuals involved have learned nothing," Bacho Dolidze remarked.
He claimed they put Levan Khabeishvili [UNM Chairmanship candidate] in an awkward position.
"Like any rational individual, Khabeishvili distanced himself from the issue. Secret recordings should no longer be an issue. "Georgian Dream is more interested in defeating Nika Melia [UNM chair] in the election [for UNM Chairmanship] because another composition of the UNM will be a much easier opponent for it," Dolidze stated.
When asked if he suspected Vano Merabishvili [the former interior minister] of being behind the leak of this sensitive information, Bacho Dolidze said, "Certainly, who else could it be?"
An audio tape, the authenticity of which is unclear, has been released on social media. As said, it was created in the run-up to the 2021 municipal elections. According to allegations, Nika Melia uses filthy language referring to Mikheil Saakashvili in the audio.