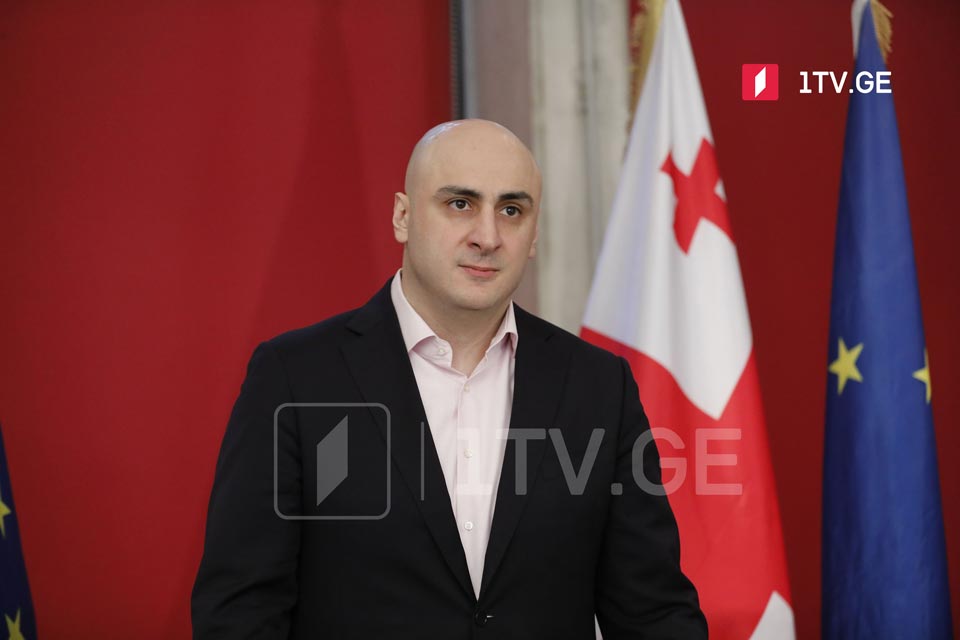 UNM to rally tomorrow in Tbilisi 
The United National Movement (UNM) will block the traffic on both banks of Mtkvari River in Tbilisi tomorrow from 3 pm to 5 pm, party leader Nika Melia announced on Sunday on his Facebook post.
"I understand that this will cause some inconvenience to the citizens, but it is a strong warning signal to the regime that the non-violent protest movement will become more intense every day!" Melia wrote.
Earlier today, nine lawmakers from the United National Movement parliamentary bloc Akaki Minashvili, Temur Janashia, Bachuki Kardava, Nika Machutadze, Levan Bezhashvili, Giorgi Godabrelidze, Abdula Ismailov, Davit Kirkitadze, and Sulkhan Sibashvili has kicked off a hunger strike demanding the transfer of ex-President Mikheil Saakashvili to a civil clinic from the Gldani prison hospital.