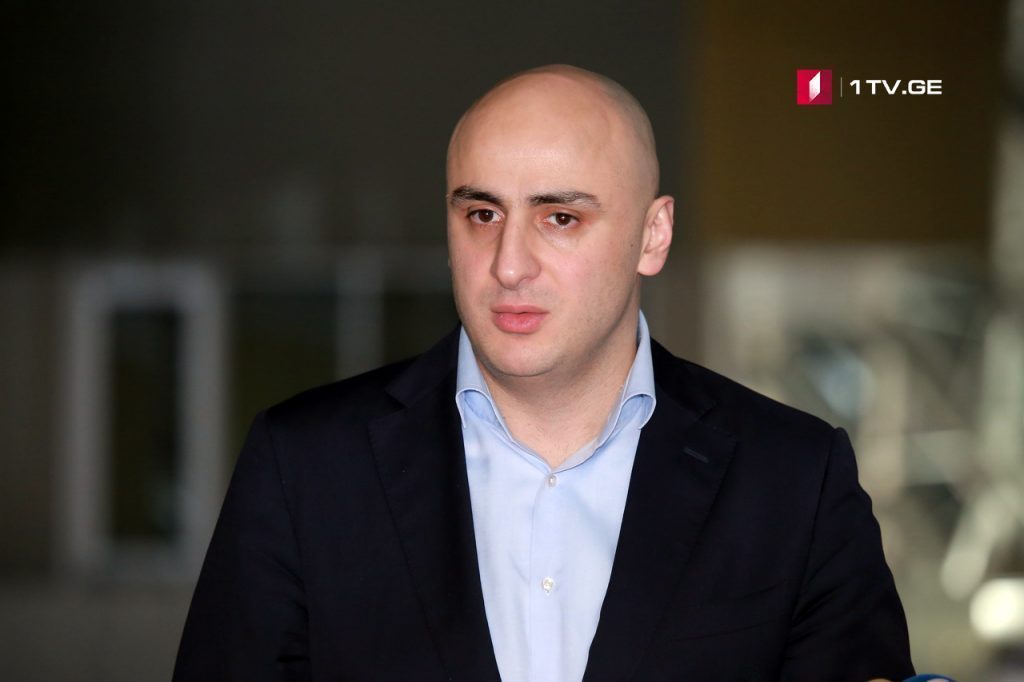 UNM to rally tomorrow at 8 pm in downtown Tbilisi
UNM's deadline for the Georgian government to transfer Georgia's ex-president Mikheil Saakashvili from prison to a civic hospital has expired, said party Chair, Nika Melia, announcing a protest rally on Freedom Square in Tbilisi tomorrow at 8 pm.
"The Ivanishvili [GD founder] regime did not cancel the death sentence of Mikheil Saakashvili, but we will not let them do so. We will save the country's dignity," Melia underscored at today's briefing.
Law enforcers arrested Mikheil Saakashvili in the Georgian capital of Tbilisi on October 1. He kicked off a hunger striker day after detention.
The ex-president is charged with several criminal offences. In 2018, he was sentenced to six years in prison in absentia for abuse of power.