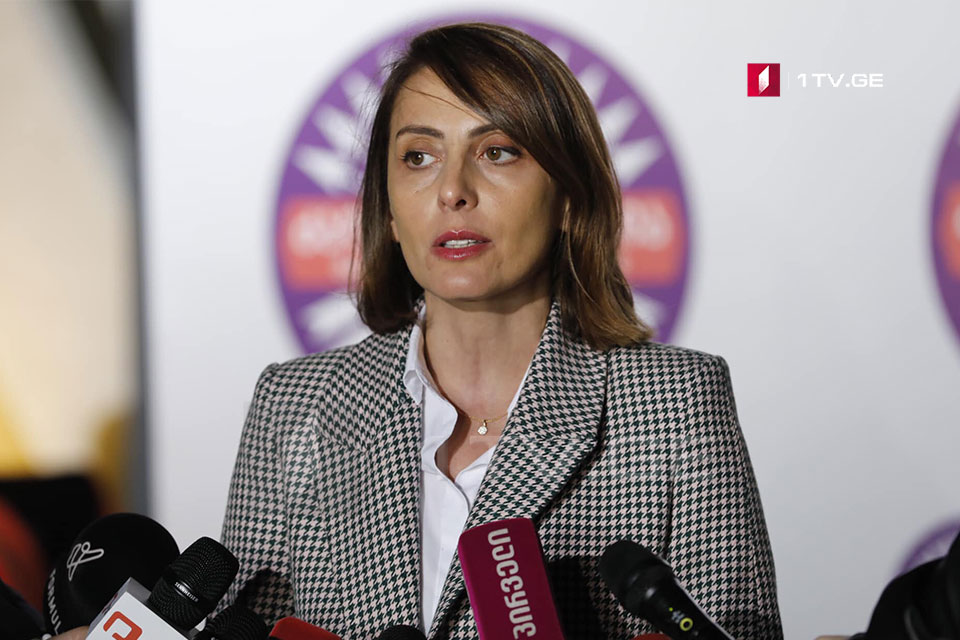 UNM to enter parliament if inquiry commission into Saakashvili's case is set up
The United National Movement (UNM) opposition party will halt the boycotting parliament if an inquiry commission into Mikheil Saakashvili's case is set up, party member Khatia Dekanoidze stated on Monday.
Dekanoidze stressed the need for the commission amid the proposed disbanding of the State Inspector's Service.
"The government did this so to hinder the State Inspector to investigate Mikheil Saakashvili's case. Therefore, the inquiry commission will have the paramount importance," Dekanoidze underscored.