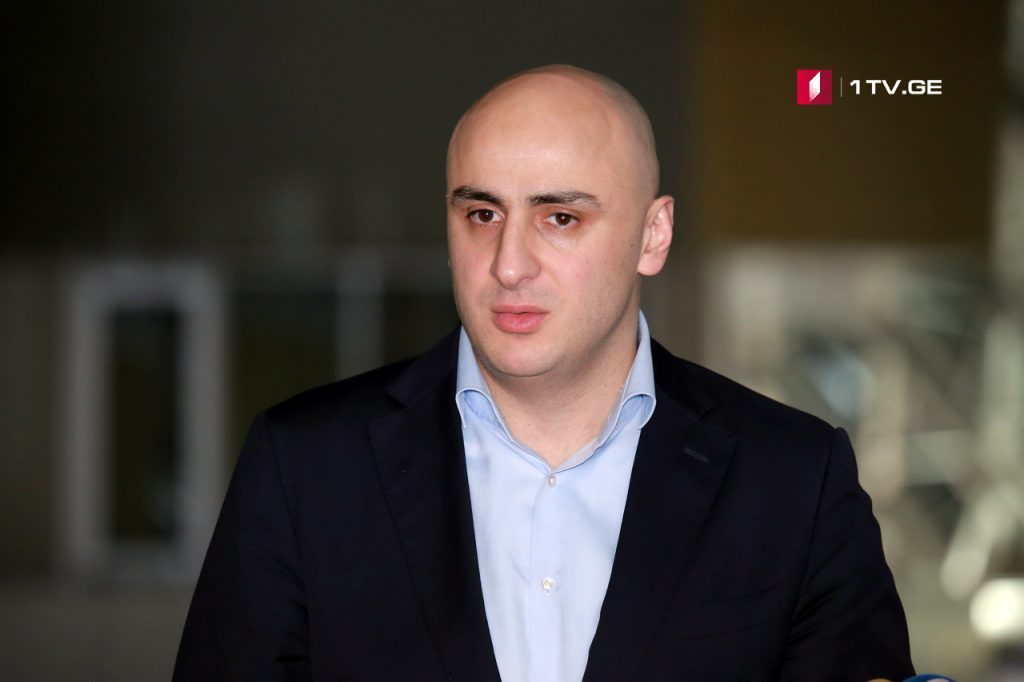 UNM Tbilisi mayoral candidate challenges GD rival for debates
The United National Movement (UNM) party's Tbilisi mayoral candidate Nika Melia challenged his opponent from the ruling Georgian Dream (GD) party and incumbent Tbilisi Mayor Kakha Kaladze for public debates.
Melia wrote on Facebook that Kaladze's campaign focuses on hatred instead of Tbilisi problems. "The coalition program and the multi-party team will become an important stage in the rapid development of Tbilisi. Be that a GEL 100 supplement to the pension, or a free meal program for Tbilisi high schools, the city's economic development or infrastructure, we will debate this in detail tomorrow," he said.
Nika Melia said he is ready for public face to face debates focused on plans and problem-solving, without hatred and offences, anytime and hosted by any broadcaster.