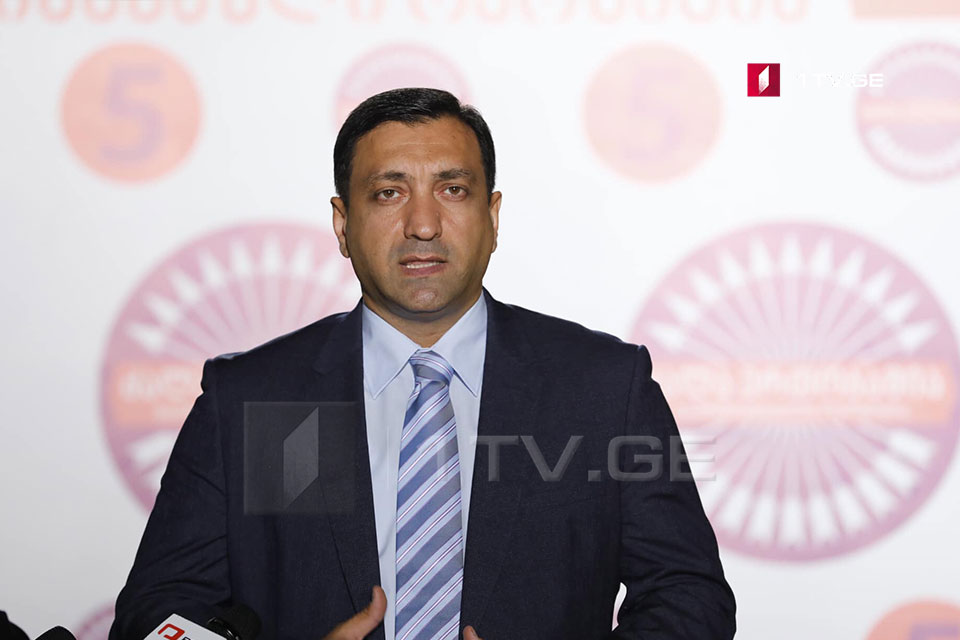 UNM: Several wealthy MPs not to change political reality
The Georgian Dream party rigged the elections, now they are trying to rig the political reality in the parliament.
"It is natural that the political reality will not change with several wealthy MPs from the Alliance of Patriots within the parliament," Levan Bezhashvili, a representative of the United National Movement, said.
According to Levan Bezhashvili, this parliament is still a single-party one.
"Unity is very important for the opposition parties because not entering the parliament is a voters' request. Voters were stripped of their elections, so the loss of this right for a voter goes beyond the threshold of entering or not entering the parliament. Our demands would be the release of political prisoners and holding snap parliamentary elections. If these demands are met we could participate in parliamentary political processes," Bezhashvili said.