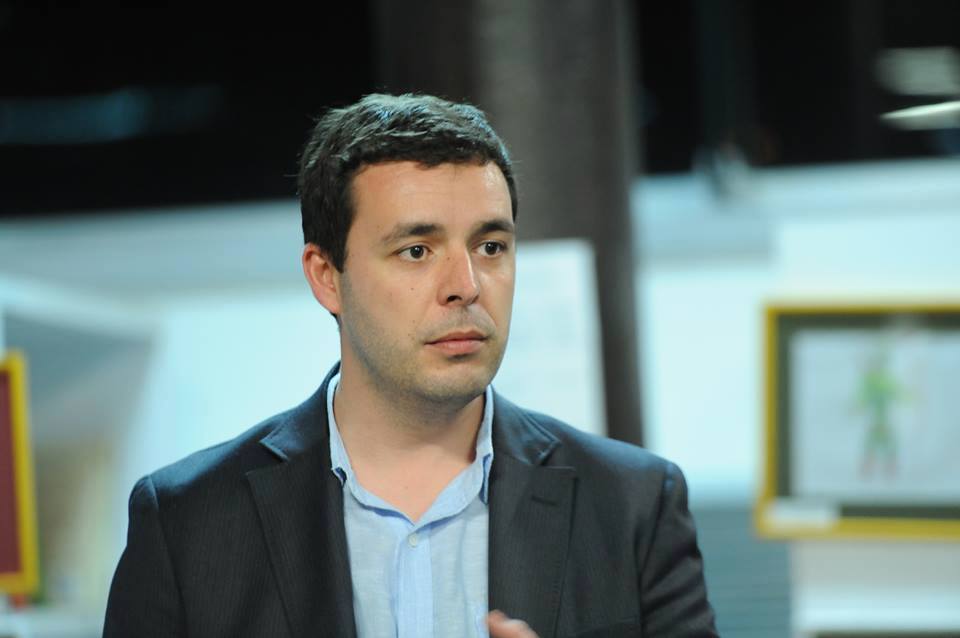 UNM not to stop struggle, to present revised action plan
The opposition United National Movement (UNM) party will present a revised action plan adapted to the reality in the coming days.
According to Bacho Dolidze, a UNM member, the party will not stop the political struggle. It will not conform to rigged elections.
"One of our demands was Georgian third president Mikheil Saakashvili's transfer to a civic clinic. We could not speak about any issue when the ex-president was dying. The main demand stands. We will not reconcile with seized elections and will demand early parliamentary elections," Dolidze claimed.
As the Georgian society saw, the UNM can struggle peacefully without violence as Bacho Dolidze said. "Our agenda remains the same. We should act in coordination, with balance and close relation with our partners both nationally and internationally. The plan remains unchanged, only forms will modify," he said.