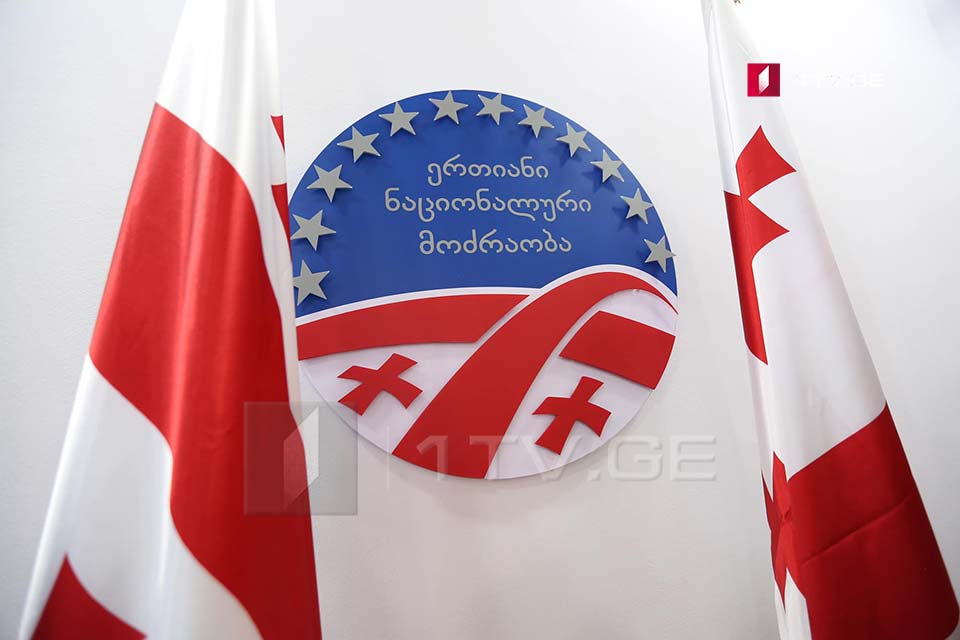 UNM names new members of Secretariat
The largest opposition United National Movement (UNM) party named members of a new secretariat. The party will have 12 secretaries.
The UNM Secretary-General will be Petre Tsiskarishvili, Deputy Secretary-General – Secretary of Administrative Affairs – Zura Melikishvili, Secretary of Foreign Affairs – Tinatin Bokuchava, Secretary of Analytical Activities – Giorgi Targamadze, Secretary of Public Relations and Communications – Dimitri Chikovani, Regional Secretary – Giorgi Botkoveli, Organizational Secretary – Bacho Dolidze, Secretary of Legal and Election Affairs – Levan Bezhashvili, Secretary of Strategic Communications – Nika Oboladze,  Secretary of Strategic Development and Reforms – Ana Gogoladze, Secretary of Anti-Corruption Issues – Levan Khabeishvili, Political Secretary – Akaki Minashvili, Secretary of Media Relations – Giorgi Pataraia.
Koba Nakopia replaced Nika Melia on the post of the UNM's Political Board Chairman. Zaal Udumashvili will no longer serve as Chair of the UNM Tbilisi Organization. Nika Melia will head it.