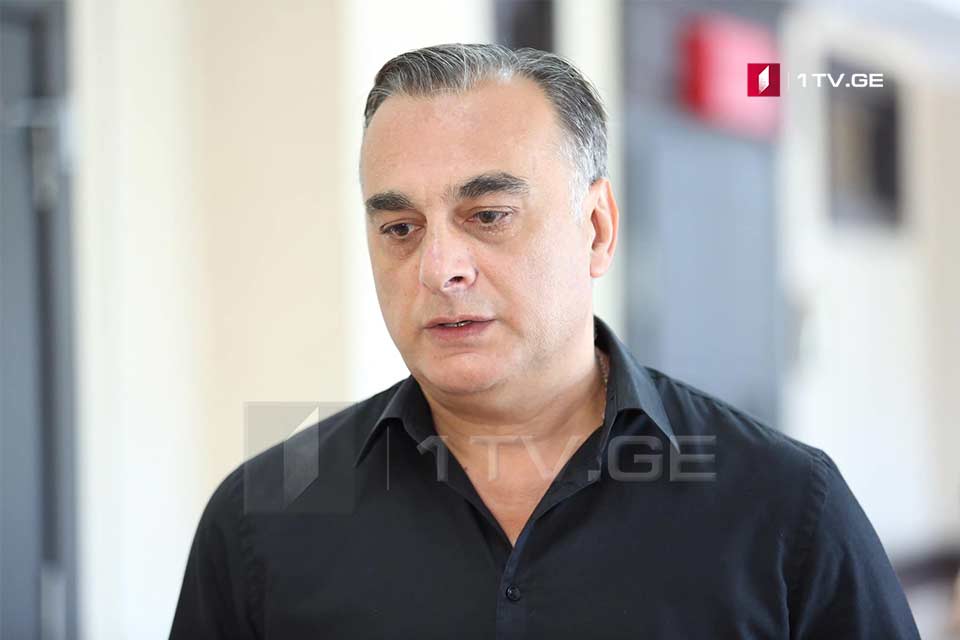 UNM members confident in party's winning in runoffs
"The pre-election campaign is closing, and we are now mobilizing all forces in all 20 municipalities for the runoffs. We are confident that we win," said Zaal Udumashvili, a member of the largest opposition United National Movement (UNM) party.
Udumashvili said the population made their choice during the first round of elections when voted for opposition candidates. He urged the voters to be active on October 30 because the victory largely depended on high voter turnout.
"On our part, we will protect the votes at every polling station. We will not allow the Georgian Dream to seize people's choice," Udumashvili said.
The runoffs of local elections will be held in 20 municipalities of Georgia on October 30.