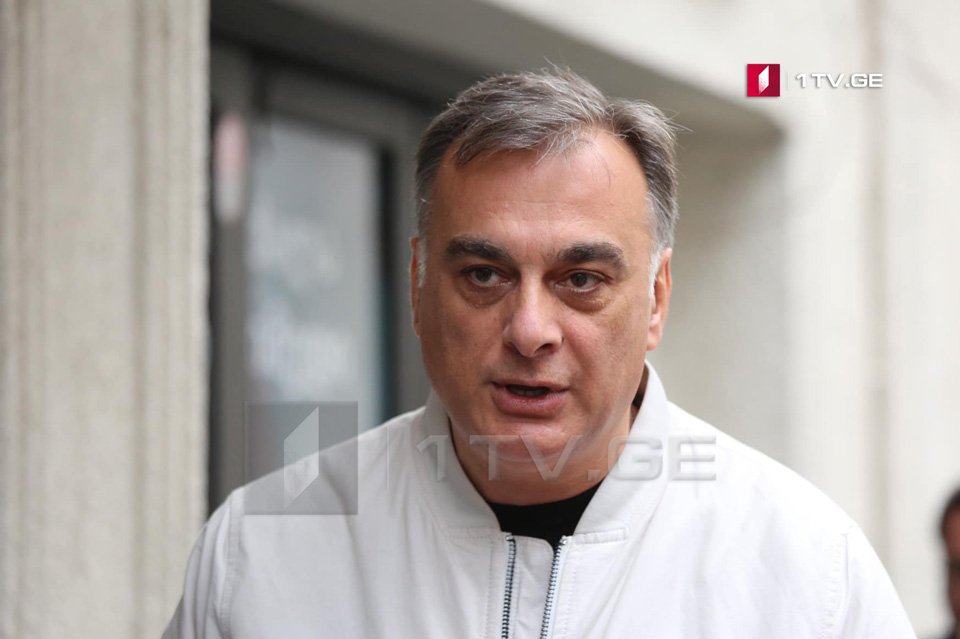 UNM member: Public Defender's Office to be watch guard of statehood, democracy
"Public Defender's Office is a watch guard of the Georgian statehood and democracy," said Zaal Udumashvili, a member of the opposition United National Movement (UNM) party.
Udumashvili thanked Georgian Public Defender Nino Lomjaria and said he had no questions over the competence of the Group of Physicians, which published a report about ex-president Mikheil Saakashvili's health state.
"All doctors repeat the same that Mikheil Saakashvili's health is at risk at the Gldani prison infirmary and that he should be immediately transferred to a civic clinic. In response, we heard that the government may hold the public defender accountable. This is the standpoint of the government, which is directly responsible for Mikheil Saakashvili's health and life," Udumashvili said.
According to the UNM member, the government commits the crime before the Georgian state. Their response may lead to the tragedy since the ex-president's health state is critical.
The Group of Physicians established by Public Defender published a conclusion on November 17 where it recommended that Saakashvili should continue medical treatment at a multi-functional hospital.
Jailed ex-president Mikheil Saakashvili has been on a hunger strike since October 1.