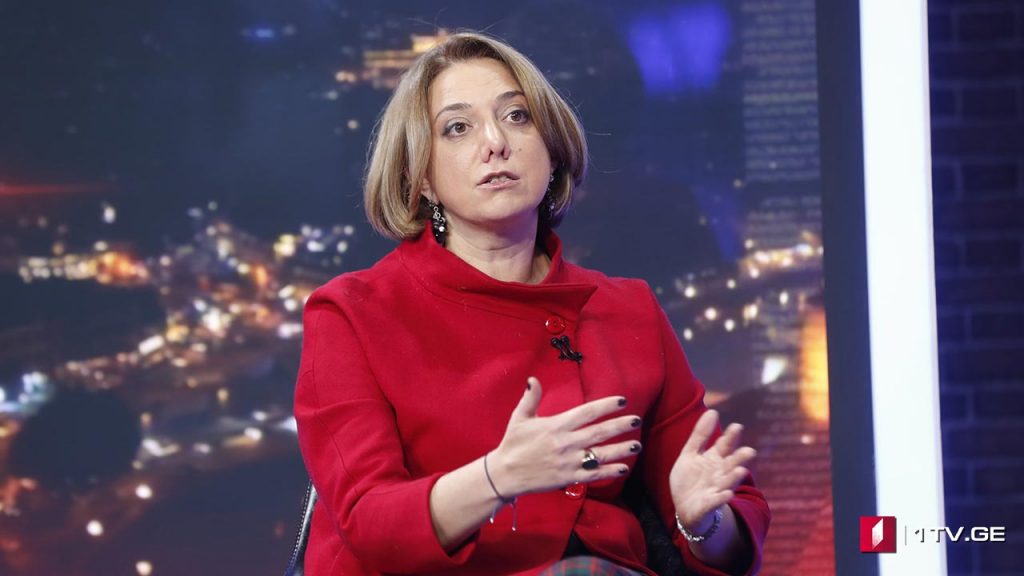 UNM: Facilitator ambassadors examine whether room for negotiations exists
A working meeting with the opposition is underway at the residence of the EU Ambassador to Georgia. Salome Samadashvili, a member of the United National Movement, told the media that the facilitator ambassadors are trying to determine the standpoints of the parties.
According to the UNM member, the ambassadors will also hold a meeting with government officials.
Samadashvili says that the stance of the opposition stands. In particular, the opposition raises two main issues – the release of political prisoners, both Melia and Rurua, and early parliamentary elections."