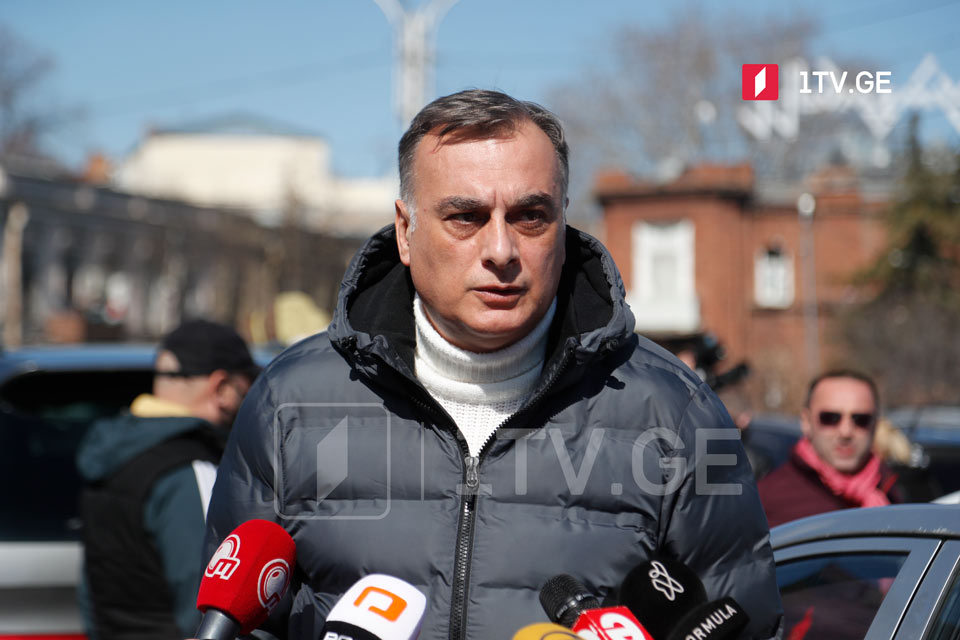 UNM deems President's reconciliation initiative crucial, promises to pitch ideas
United National Movement (UNM) opposition party dubs Georgian President's initiative over political reconciliation process as 'crucial', leading the country to kick off a dialogue to overcome the 'severe' political crises.
UNM member Zaal Udumashvili says the party will present its proposals at consultations with the President.
He also reviewed tomorrow's rally, which 'symbolically' coincides with jailed ex-president Mikheil Saakashvili's birthday.
Udumashvili claims "the bulk of people will take to the streets to show the ruling Georgian Dream and the international community that the Georgian people would not tolerate the existence of political prisoners in the country."
The Citizens opposition party leader believes the goal of UNM's rally is 'absurd' and 'vague'.
Aleko Elisashvili thinks, "it is embarrassing that the UNM plans to hold a protest rally on Mikheil Saakashvili's birthday."