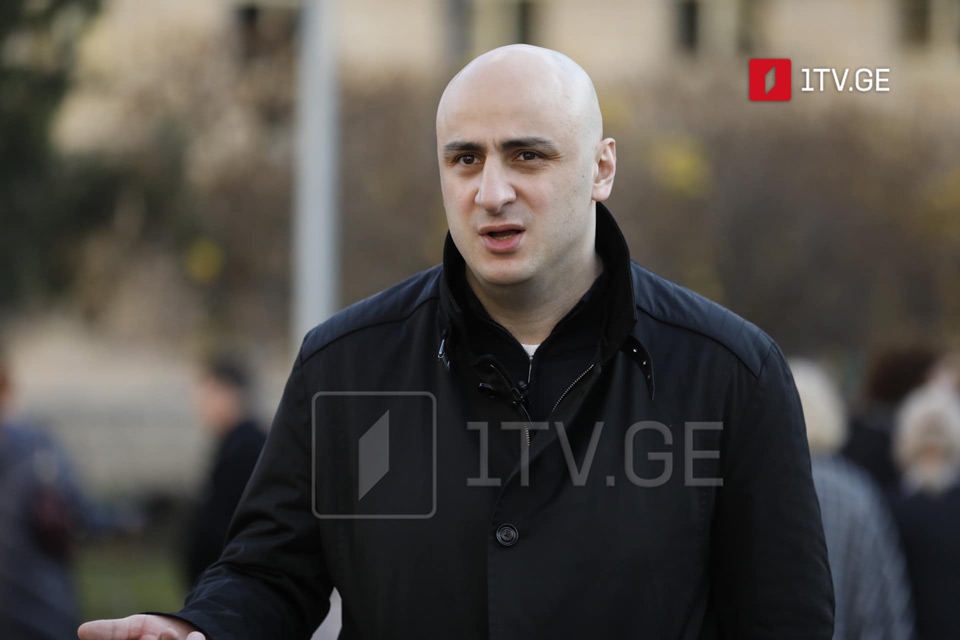 UNM Chair says unity's important with Saakashvili's trial scheduled for December 9
Mikheil Saakashvili's trial is scheduled for December 9, according to United National Movement chair Nika Melia, who encouraged all party members to gather to discuss the action plan.
"Nothing is more important than advancing this process via our unity and cooperation with one another, the attorneys, and Mikheil Saakashvili's family. As a result, we strongly recommend that the United National Movement faction MPs, chairmanship candidates, and party secretariat members meet tomorrow at noon at the central office to review the action plan for the next several days and reconcile positions," Nika Melia posted on Facebook.