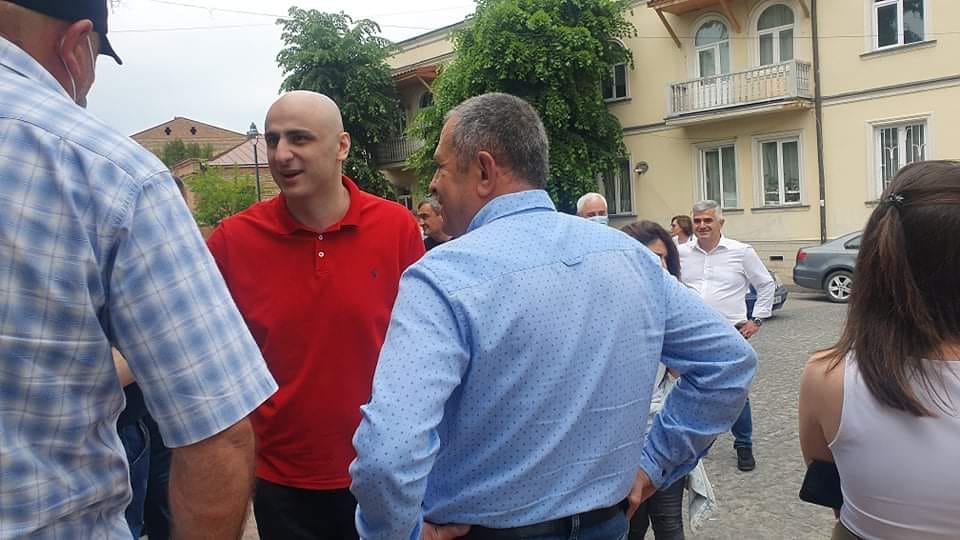 UNM Chair Melia meets local party organization leaders in Telavi
United National Movement (UNM) Chair, Nika Melia, has started his regional meetings from the Kakheti region of eastern Georgia on Sunday.
Nika Melia and UNM members met with heads and members of the local party organization in the Telavi office.
UNM's entry to parliament was in focus during the meeting.
Melia said UNM would hold meetings in other regions of Georgia and then announce its final decision on entry.