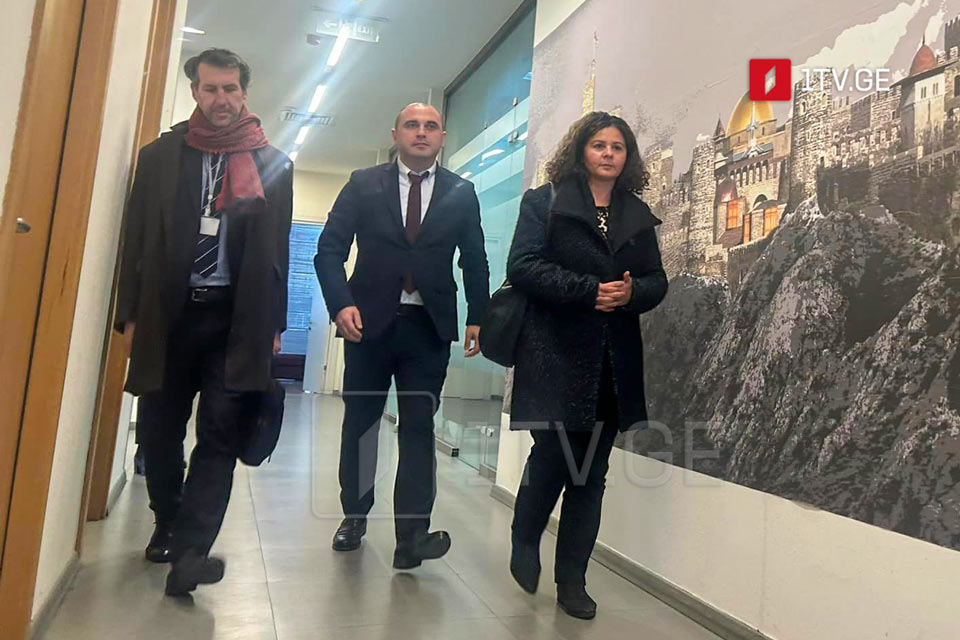 UNM Chair meets French ambassador
Chair of the United National Movement (UNM) opposition party, Levan Khabeishvili, met with the French ambassador to Georgia, Sheraz Gasri, at the party's headquarters on Friday.
According to Khabeishvili, the meeting focused on Saakashvili's health and the implementation of EU proposals.
"The main topic of discussion was political prisoner Nika Gvaramia and President [former] Mikheil Saakashvili. We talked about how important it is to implement the [European Commission's] 12 recommendations. We expressed our opposition to the anti-state activities carried out by the Russian Dream, subordinates of Bidzina Ivanishvili, claiming that they would not carry out any of the recommendations," Levan Khabeishvili remarked.