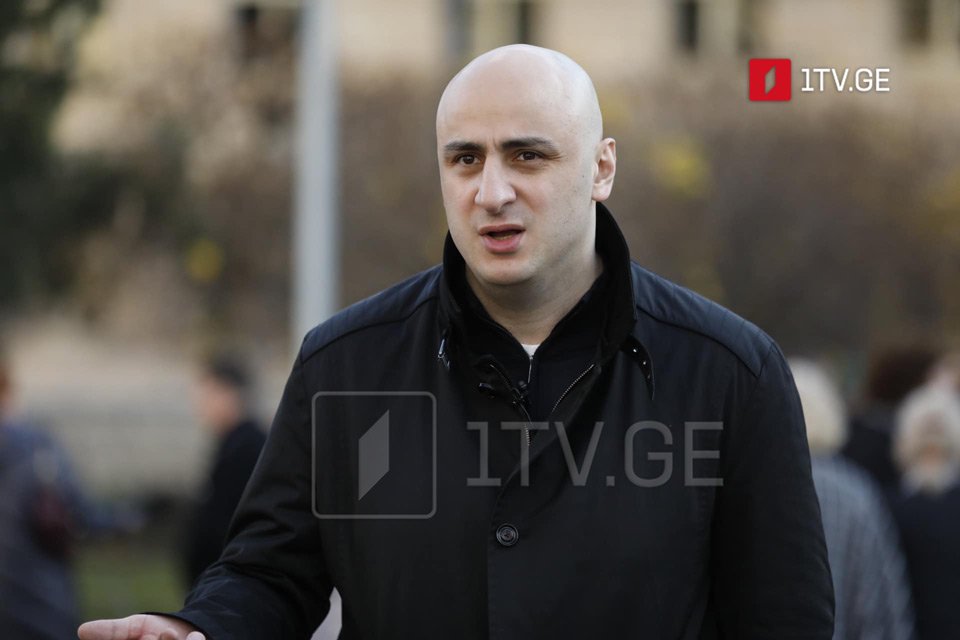 UNM Chair: If unfavourable ruling against Saakashvili, we must all decide whether to embrace reality
Nika Melia, Chair of the opposition United National Movement (UNM), stated he expects the court to rule against the postponement of ex-President Mikheil Saakashvili's sentencing, although that would be sad.
"If this happens, everyone should decide whether or not to accept the reality," he continued, adding that he would first learn the former president's family's and imprisoned Mikheil Saakashvili's ideas on how to proceed with the plan that they had for the past four months.
"We were naturally in coordination with this plan since, as Mikheil Saakashvili's health condition has deteriorated, several expert groups had to publish their medical conclusions," he explained.
The trial of imprisoned ex-president Mikheil Saakashvili on penalty postponement has been rescheduled for December 14. The judge got the Public Defender's opinion as well as more materials during today's trial, which he says will take time to analyze.