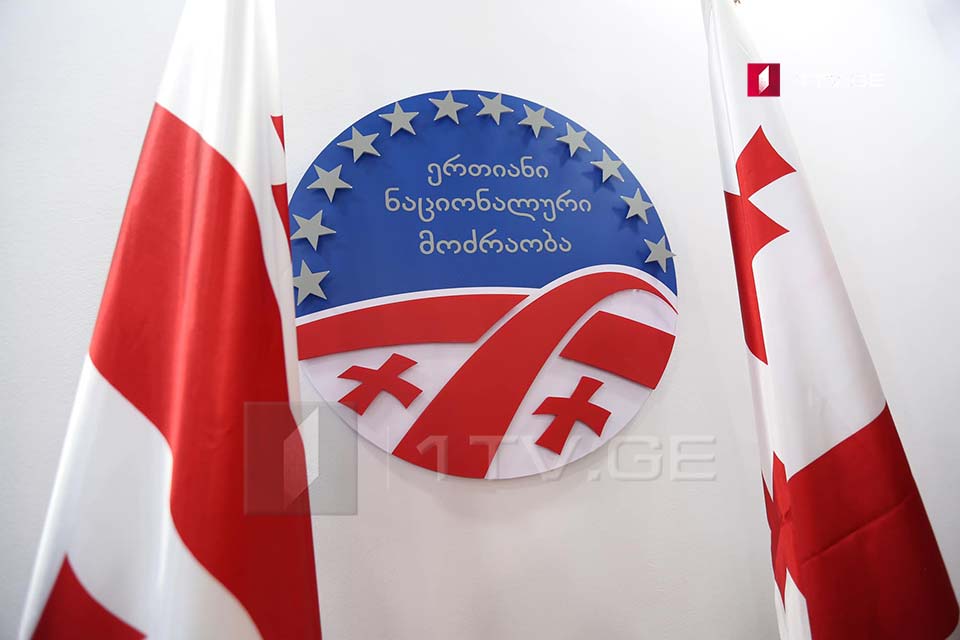 UNM brushes off controversy
The United National Movement (UNM) opposition party brushed off the reports of controversy inside the party on Monday.
"Amid party's freshly presented plan and strategy for defeating oligarch Ivanishvili [GD founder, ex-PM], a small group of people circulated disinformation about disagreement in the party," the UNM statement reads.
The party deemed those moves a "Russian dream strategy," intending to "instil hopelessness and nihilism" in society.
"For this purpose, they repeatedly tried to organize provocations and makeup confrontation in the opposition parties," the party went on.
"Against this setting, the primary focus should be on the eventual defeat of Ivanishvili's regime.

We must not support the Russian Dream strategy of creating a sense of conflict and internal division within the main opposition party.

United National Movement will not veer off the chosen strategy of changing the government through snap elections. The strength in unity!" the UNM asserted.