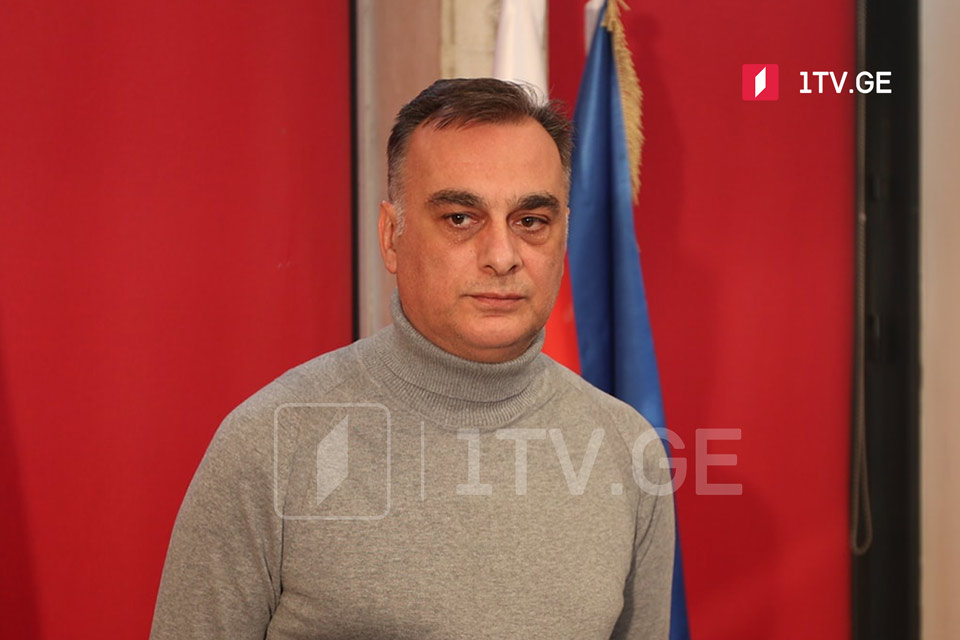 UNM believes GD to endorse its version of amnesty bill
"No third political centre exists in Georgia, and it could not emerge artificially," United National Movement (UNM) opposition party claims.
UNM member Zaal Udumashvili believes only the joint forces could lead to the government change.
"Our main goal was government change via early elections. Until this issue is pending, we can hardly talk about political redistribution," Udumashvili underscored.
As for the amnesty bill, Udumashvili thinks the ruling Georgian Dream (GD) party would spare no effort to endorse its version of the bill.
He ponders UNM Chair Nika Melia's release depends on the government. "It seems the Georgian Dream tries to keep Nika Melia behind bars for as long as possible until this horrible law is passed," Udumashvili said.
UNM member also points to the shortcomings in the GD-initiated draft law on Amnesty. "If this amnesty law is approved, high-ranking political officials will never be punished," he added.
Strategy Agmashenebli party leader Giorgi Vashadze earlier talked about the third force perspective. He said that political forces would compete to see who can do more for people following fair elections.