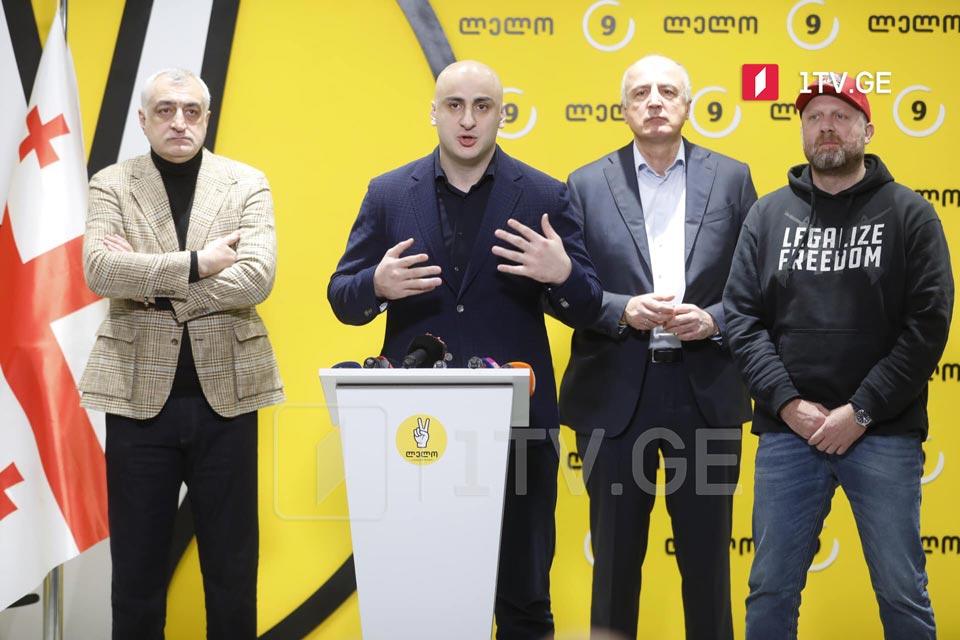 UNM announces three rally spots for Friday
United National Movement (UNM) opposition party has vowed to continue the "strong, non-violent protest," and announced three spots for Friday rallies.
UNM, Lelo, Girchi-More Freedom and Droa parties will hold three rallies on November 19, UNM Chair Nika Melia has said.
UNM will lead the protest at Avabari mero station from 3 pm, while Lelo with showing up at Station square and Girchi-More Freedom and Droa party members and supporters at the State University metro station, Melia added.