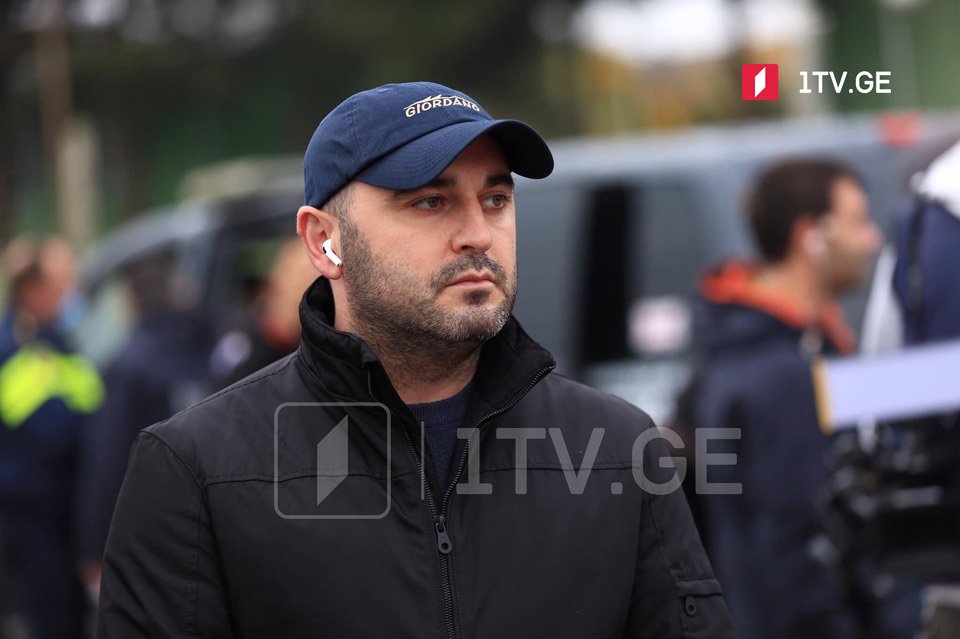 UNM announces 'contradictory' protest with 'real actions'
The United National Movement (UNM) opposition party has announced a 'contradictory protest' with 'real actions' today at 8 pm.
The protesters will block the road and picket the buildings at a pinch, but "all this will be peaceful," pledged UNM's Levan Khabeishvili.
"Most importantly, it concerns the health and life of ex-President Saakashvili. We follow the officials' statements, clearly showing that they are waiting for President Saakashvili's liquidation, which we should not allow," Khabeishvili stated.
Law enforcers arrested Mikheil Saakashvili in the Georgian capital of Tbilisi on October 1. He kicked off a hunger striker day after detention.
The ex-president is charged with several criminal offences. In 2018, he was sentenced to six years in prison in absentia for abuse of power.