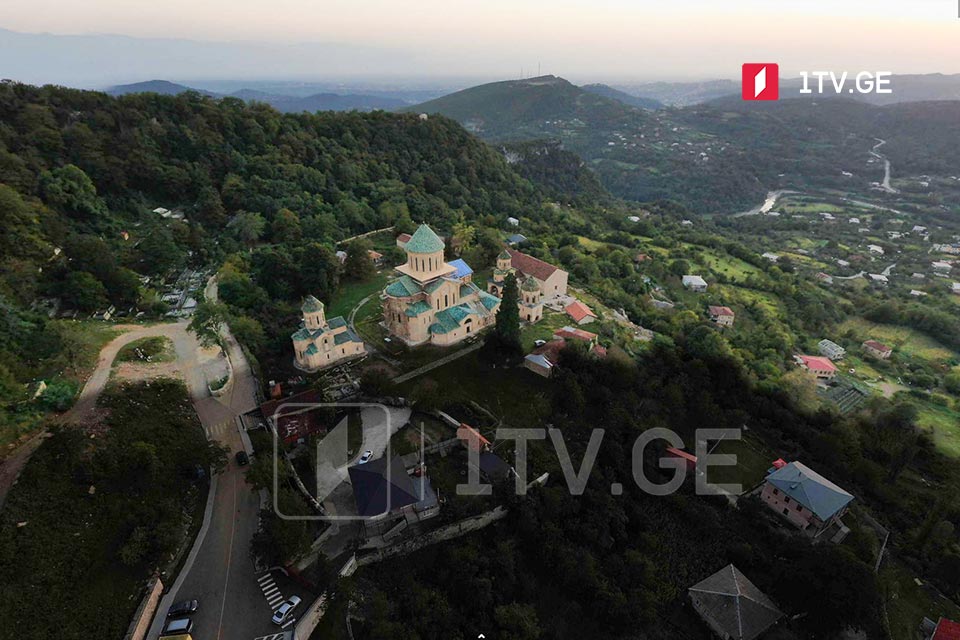 UNESCO experts to supervise works at Gelati Monastery
The Ministry of Culture says that the UNESCO experts will supervise the process of arranging a new temporary roof over the Virgin Mary's Church of the Gelati Monastery Complex.
At the invitation of the Georgian Ministry of Culture, the UNESCO group of foreign experts have already arrived at the Gelati Monastery. They will stay in Georgia until May 31.