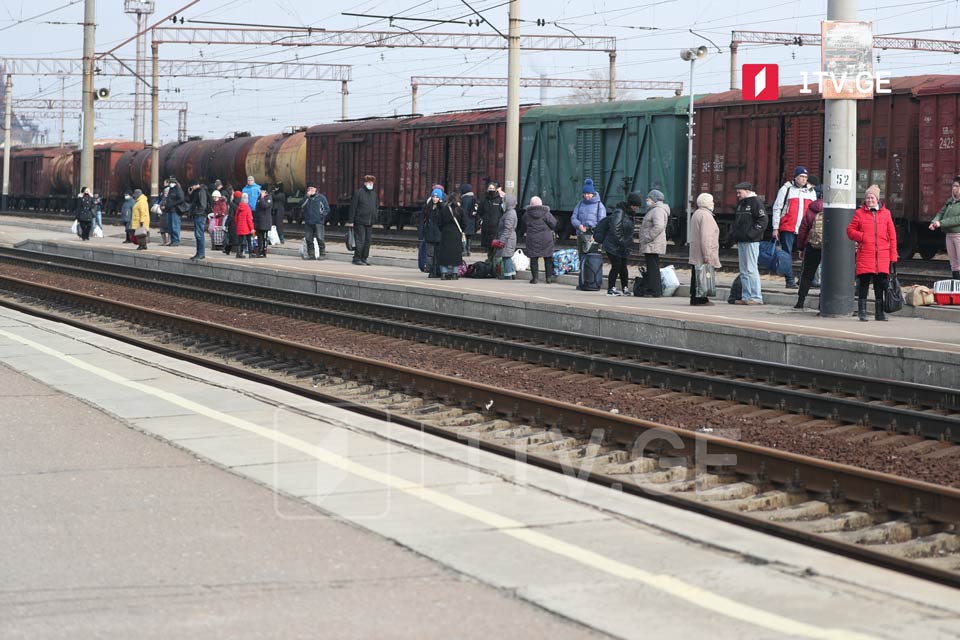 UN estimates more than 11 million people displaced in Ukraine
The United Nations migration agency estimates that more than 11 million people have fled their homes in Ukraine since Russia's unprovoked war began on February 24.
More than 7.1 million had been displaced within Ukraine as of April 1, Radio Free Europe/Radio Liberty reported based on the information of the International Organization for Migration (IOM).
Another 4.24 million have fled abroad, according to the UN refugee agency, UNHCR.