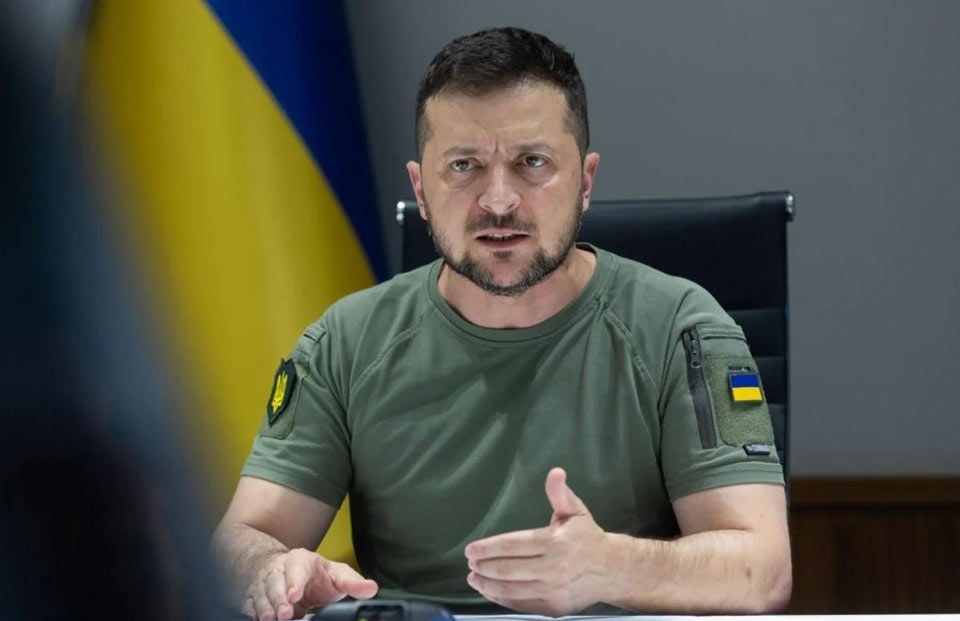 Ukraine sanctions four Georgian citizens 
Four Georgian citizens, Alexander Ivanishvili, Ucha Mamatsashvili, Tate Mamatsashvili, and Ketevan Kharaidze, were added to Ukraine's sanctions list as President Volodymyr Zelenskyy signed a relevant decree.
The document, which was published on the Ukrainian President's official website, includes asset freezing and the complete cessation of trade operations and resource transit, as well as the suspension of economic and financial obligations, the cancellation or suspension of licences, and many other measures.
The list includes over 3,600 individuals and legal entities, including Russian President Vladimir Putin's children, relatives, and close circle; representatives of Russia's regional elites and authorities; oligarchs and their close circle.