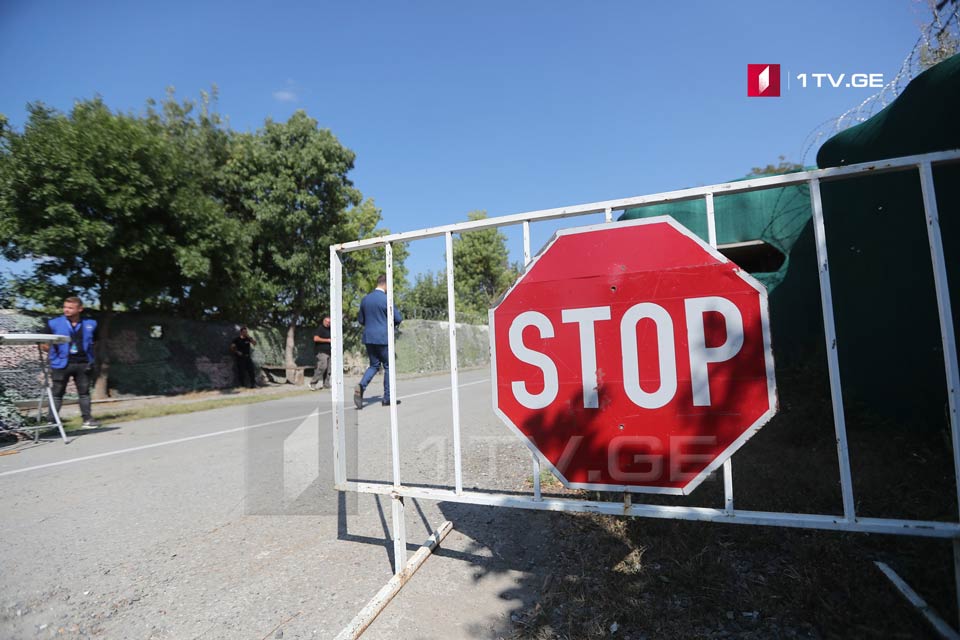 Two illegally detained Georgians remain in custody
Two illegally detained Georgian citizens, Roman Gochashvili and Gocha Metreveli remain in custody in occupied Tsikhvali prison.
The families of the detainees say no one contacted them and asked for penalties for "illegal border crossing."
Russian occupation forces illegally detained three Georgian citizens near the village of Ergneti on Tuesday. One of the three, Nikoloz Pekshvelashvili, allegedly attempted to run away when he received injuries. He is hospitalized in the Georgian-Dutch Hospital in Tbilisi.
Negotiations for the release of detainees are underway through the EU hotline.