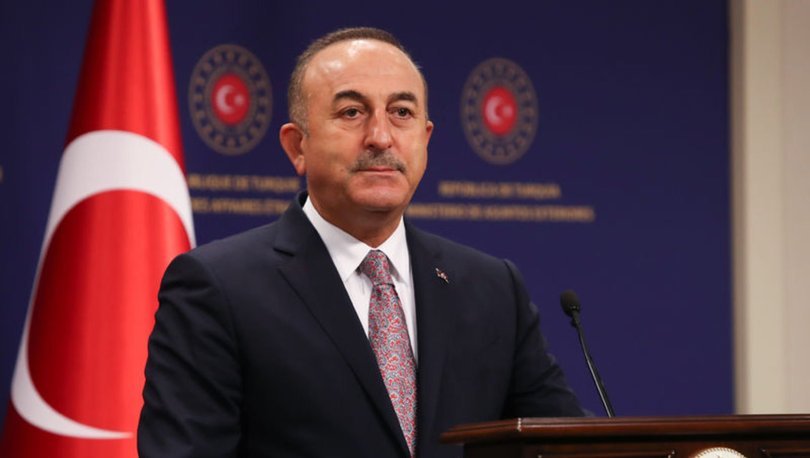 Turkish FM: We should respect Georgia's stance on 3+3 format
"Turkey understands Georgia's cautious approach to the 3+3 format amid dire conditions, I mean Abkhazia and South Ossetia," Turkish Foreign Minister Mevlut Cavusoglu told Georgian Public Broadcaster (GPB) on Wednesday.
Turkish FM thinks Georgia's position in this regard should be respected.
"Our goal is to finally establish peace and stability in the region. We must take steps that will increase confidence in economic and logistical elements. We understand Georgia's cautious approach to these issues in the wake of such difficult conditions, I mean Abkhazia and South Ossetia. Starting talks over this issue in a direct bilateral format could be difficult but easier on a multilateral level. We must respect Georgia's position on this issue. We need to take a softer stance on these formats," Cavusoglu stated during a joint briefing with his Georgian counterpart.
Georgian Foreign Minister David Zalkaliani is meeting with Turkish officials in Ankara. He will also meet Turkish Vice-President Fuat Oktay today.
Presidents of Turkey and Azerbaijan, Recep Tayyip Erdogan and Ilkham Aliyev voiced the idea to create a new six-regional countries' format back in December 2020.