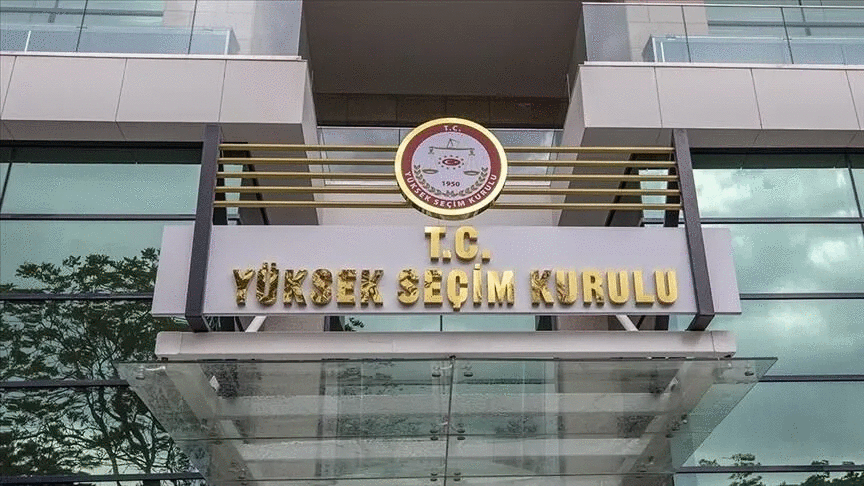 Turkey's presidential election goes to run-off
Turkey's presidential election is headed for a run-off vote in two weeks, on 28 May, Turkey's electoral chief Ahmet Yener announced on Monday.
According to the election results, President Recep Tayyip Erdogan received 49.5 % of Sunday's vote, with his main challenger, Kemal Kilicdaroglu, getting 44.89 %.
Yener noted that Sunday elections saw a high voter turnout hitting 88,92%.