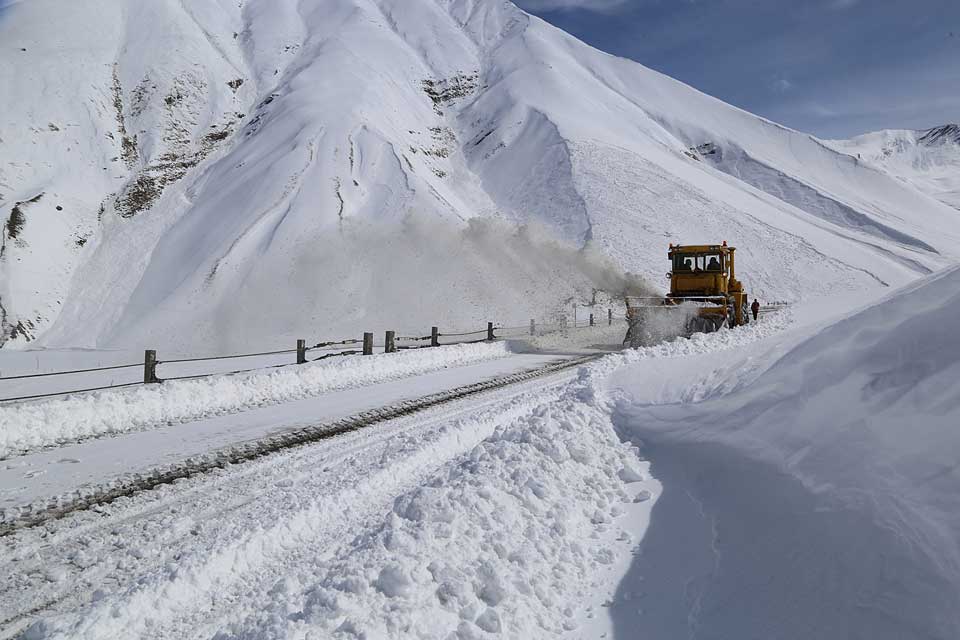 Trailer traffic prohibited on Gudauri-Kobi section
According to the Roads Department of the Ministry of Regional Development and Infrastructure of Georgia, the trailers and semi-trailer movement on the Gudauri (Post office)-Kobi section of the Mtskheta-Stepantsminda-Larsi road is prohibited due to snow and low temperatures.
Non-stopping traffic is allowed on the Gudauri-Kobi section. The patrol police will supervise and coordinate the traffic.