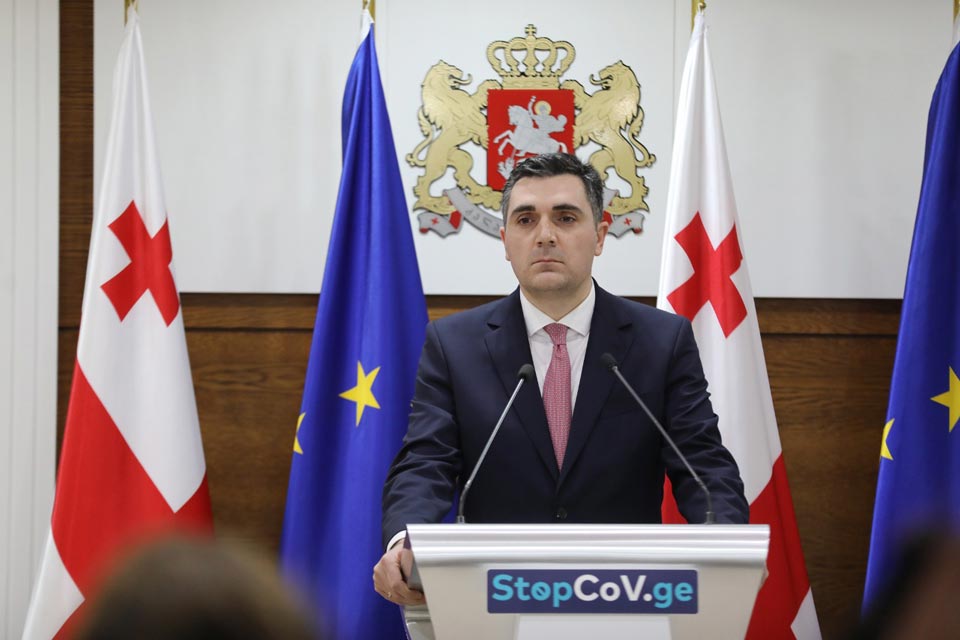 TRACE International: Georgia to rank among top 30 countries with less business bribery risk
Georgia ranked among the top-20 European countries and the best 30 countries in Trace International Bribery Risk Matrix.
According to the Governmental Administration Head, Ilia Darchiashvili, the research is based on various directions, among them anti-corruption legislation and transparency of government's performance.
Based on Trace International Bribery Risk Matrix, Georgia outruns 13 EU member countries: Italy, Poland, Hungary, Slovenia, Slovakia, Czech Republic, Latvia, Croatia, Greece, Romania, Bulgaria, Cyprus, Malta, as well as two non-member states of the EU, Lichtenstein and San Marino.
In 2020, TRACE Bribery Risk Matrix ranked Georgia in 28th of 194 counties in its annual bribery prevalence in business measurement.
The overall country risk score is a combined and weighted score of four domains: Business Interactions with Government; Anti-Bribery Deterrence and Enforcement; Government and Civil Service Transparency; and Capacity for Civil Society Oversight, including the role of the media.
TRACE is a globally recognized non-profit business association dedicated to anti-bribery, compliance and good governance and leading provider of shared-cost third party risk management solutions.