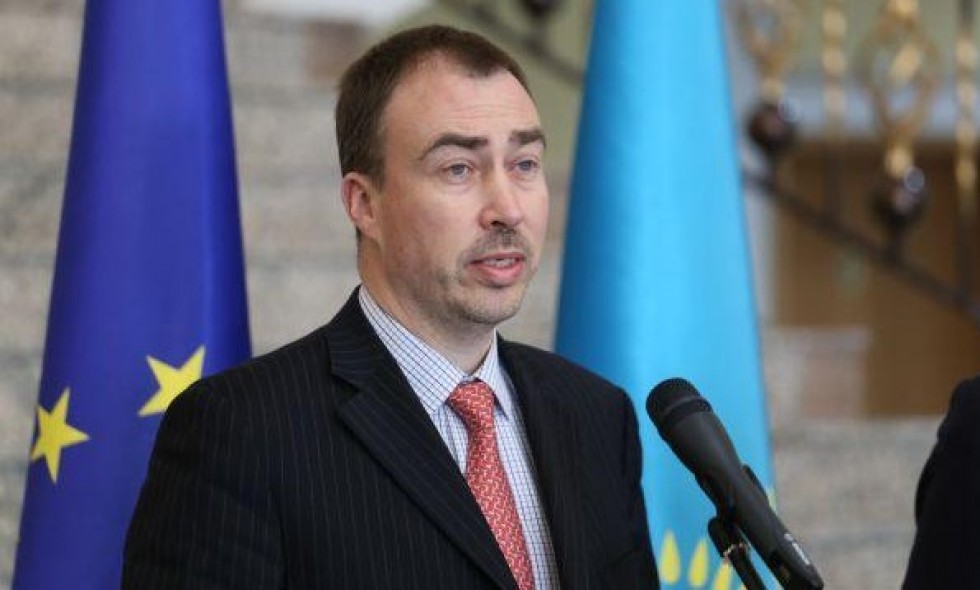 Toivo Klaar to visit Georgia 
EU Special Representative for the South Caucasus and the crisis in Georgia Toivo Klaar will visit Georgia, Azerbaijan and Armenia.
"Take off again for meetings in Baku, Tbilisi and Yerevan. The is engaged to work with its partners for a South Caucasus that is prosperous and at peace," Toivo Klaar said in a tweet.
Takeoff again for meetings in Baku, Tbilisi and Yerevan. The EU is engaged to work with its partners for a South Caucasus that is prosperous and at peace. pic.twitter.com/RpS8tOKIUb

— Toivo Klaar (@ToivoKlaar) October 18, 2021