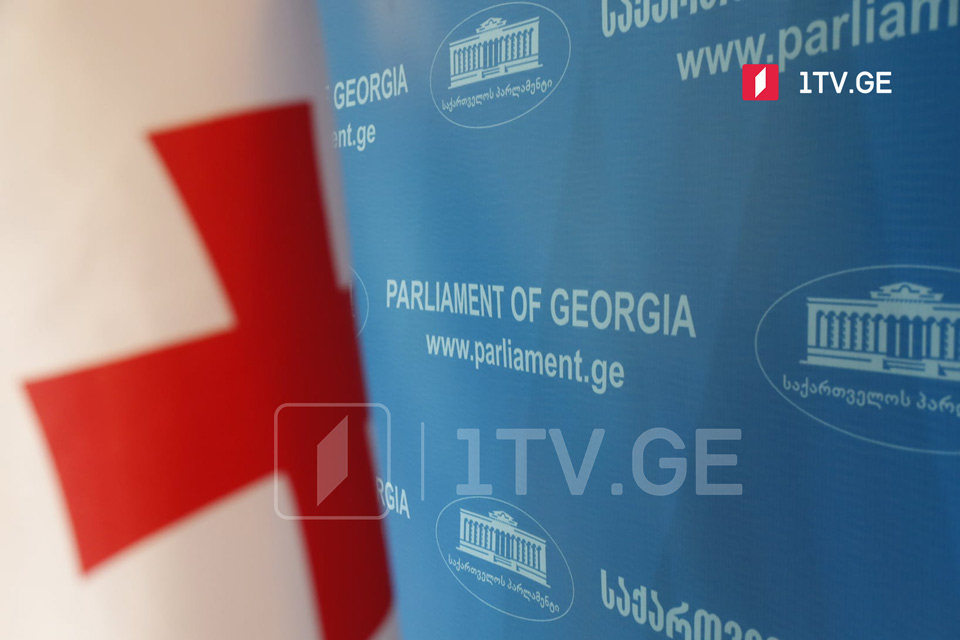 Three opposition MPs demand simplified rule to form political group
Three opposition MPs, Paata Manjgaladze and Teona Akubardia from Strategy Agmashenebeli and UNM's Salome Samadashvili, have initiated simplified rule to form a political group in parliament. MPs will submit the relevant amendments to the Bureau today.
They claim their idea aims to maintain political pluralism, the balance of power and the status quo in the parliament. At least two MPs should be allowed to form a group.
Currently, at least two MPs, elected by the same political party, can create a group, while those MPs from various party lists (non-factional) can not.