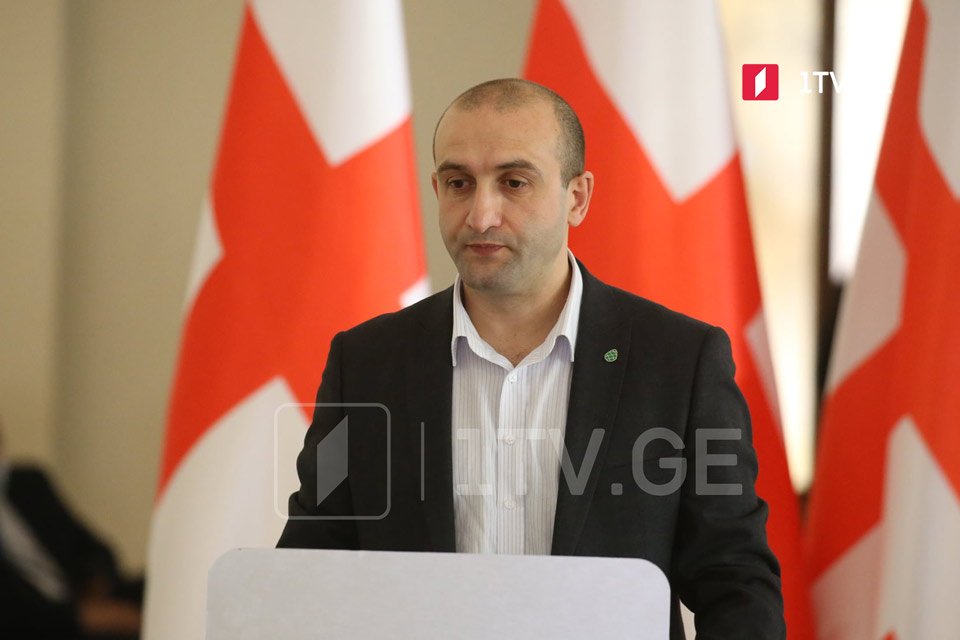 Threat to Georgia's western future does not lie with opposition, Girchi chair says
"The opposition is not to be blamed if Georgia's western future is threatened," Iago Khvichia, chair of the Girchi party, said at the plenary session.
According to MP, even if some opposition parties speak badly about the ruling party in Brussels, the Georgian Dream should work harder with the European partners, explaining the aspiration of the Georgian people.
The Girchi party chair said the government should not shift responsibility to the opposition.
"You arranged a political swamp in the country where political life is dead. Rather than end the hatred and tension among the citizens, you prefer to keep it. We will be in this swamp until this situation changes," Khvichia argued.
The ruling Georgian Dream accuses the opposition of an attempt to thwart granting the EU candidate status to Georgia.