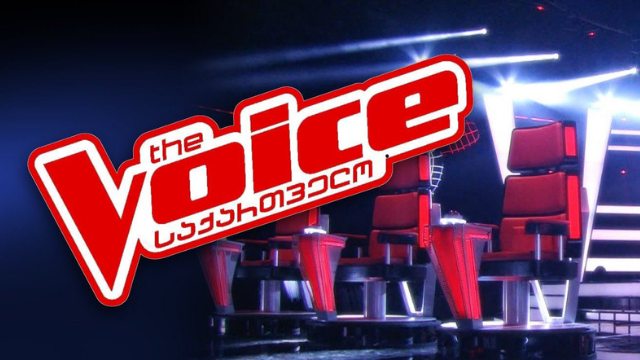 The Voice on GPB First Channel
The Voice Georgia, an international musical project, will be broadcasted anew on the Georgian Public Broadcaster (GPB) First Channel.
The registration form for the Georgian contestant should be filled out between August 23 and September 20.
Enter for your chance to win and receive a ticket for Eurovision 2023, the most popular music competition in Europe!