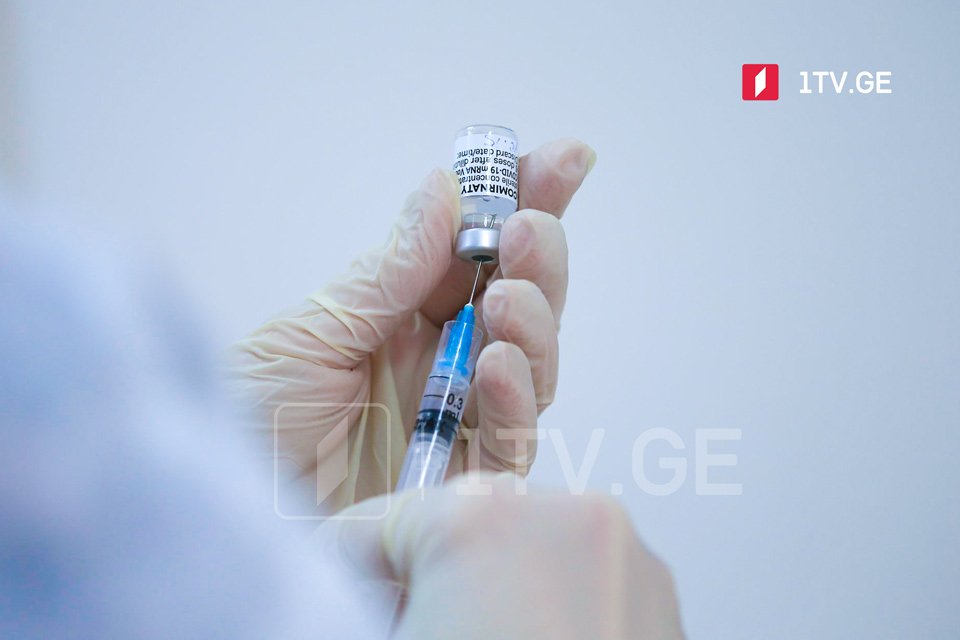 Term for booster dose may reduce from 6 to 5 months
The term to get a Covid booster shot following any second jab may reduce from 6 to 5 months, said Tamar Gabunia, Deputy Health Minister, after the Immunization Council meeting on Wednesday.
According to Gabunia, the group of experts will consider the issue in the coming days. Today's meeting discussed the introduction of "green passports," which came into effect on December 1, and the risks related to the new Omicron strain.
"Use of protective measures on an individual level is significant. We stressed the importance of the immunization program extension and need for booster doses," Deputy Health Minister said.
Immunization Council authorized the COVID-19 booster shots in November.