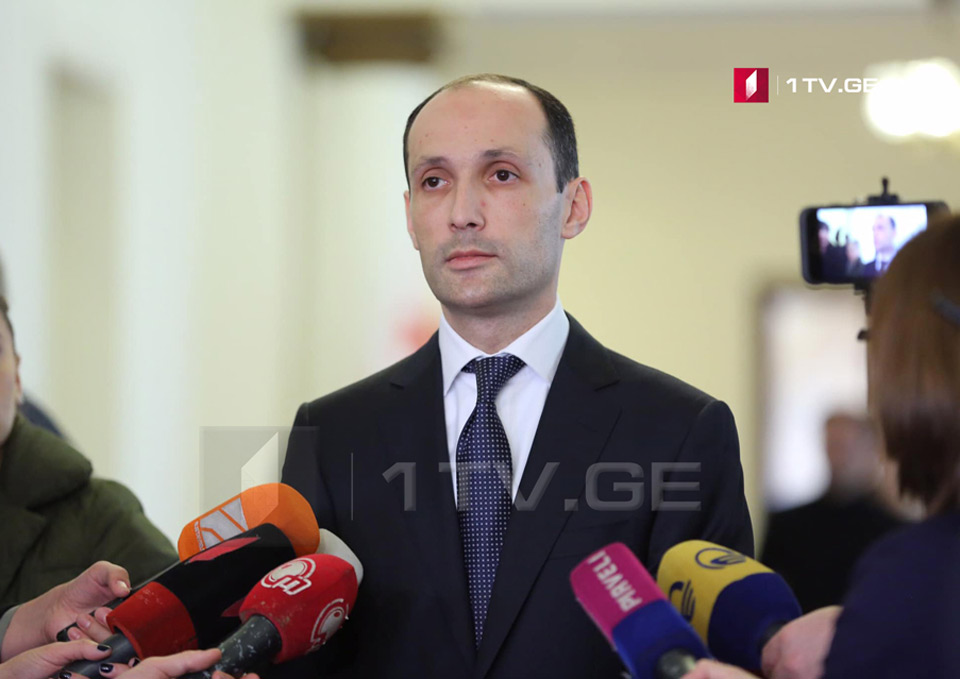 Telavi Airport to receive first passengers by 2024, Vice PM says
The Georgian government has initiated the rehabilitation of Telavi Airport, with plans to create new terminal infrastructure and extend the runway, Vice Prime Minister Levan Davitashvili stated following a Cabinet meeting on Monday.
The project aims to establish direct connections between Telavi Airport and airports in Kutaisi, Ambrolauri, Batumi, and Mestia.
Davitashvili explained that the project involves the establishment of new terminal infrastructure at Telavi Airport, a complete renovation and extension of the existing runway to 1.7 kilometres, the installation of modern navigation systems, and the construction of a new navigation tower.
"The goal is to make the airport operational and capable of serving passengers by 2024," he added.