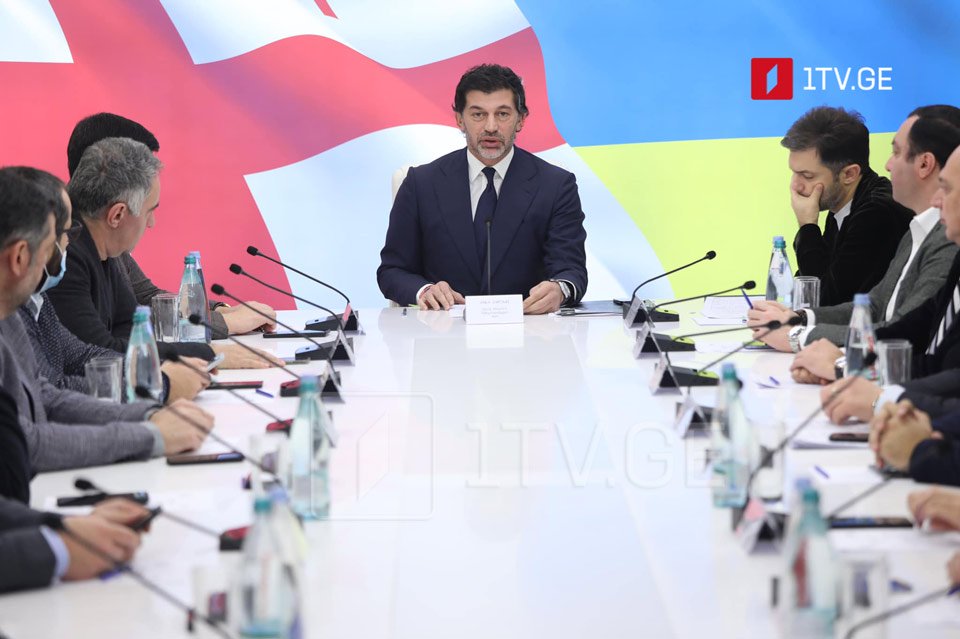 Tbilisi's budget set at GEL 1 billion 632 million
Tbilisi Mayor Kakha Kaladze said that the City Hall received the first draft of the capital's 2023 budget, which is worth GEL 1.632 billion.
The budget would be bolstered by transfers from the Finance Ministry and a loan from foreign financial institutions, according to Kakha Kaladze.
The overall budget for the different projects will amount to GEL 1,768 billion. The mayor says the City Hall would invest GEL 530 million in transportation infrastructure construction, restoration, and development. It also intends to launch several initiatives.