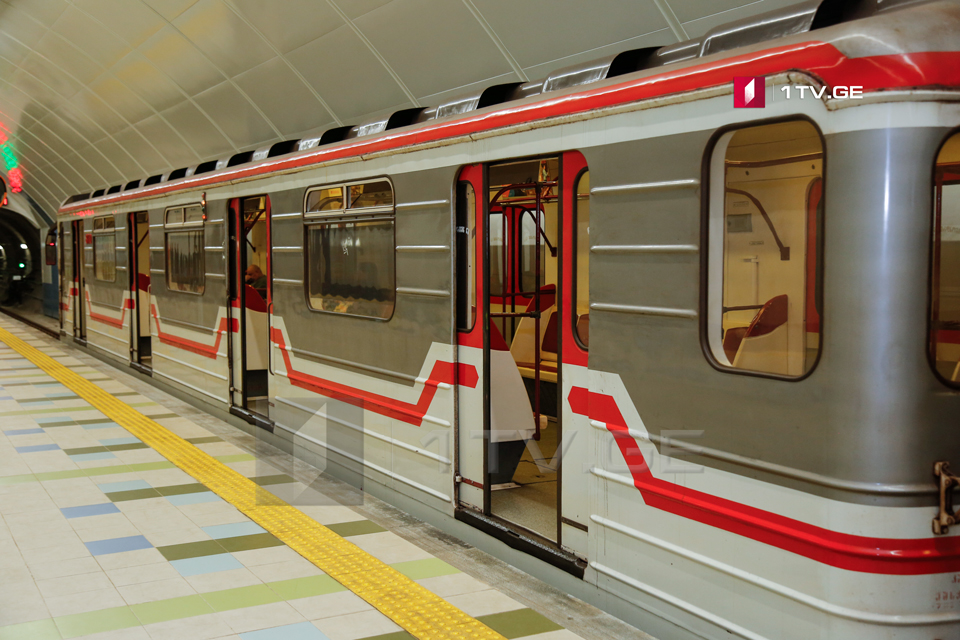 Tbilisi metro stations to be accessible to people with disabilities, Mayor says
Several metro stations in the Georgian capital will be fully accessible to people with disabilities, with the involvement of international organizations, Tbilisi Mayor Kakha Kaladze announced on Wednesday.
In addition, the project, worth $25 million, will renovate the above-ground infrastructure of eleven metro stations.
"As part of the metro network modernization project with the EBRD, eleven stations and platforms, including escalators, will be renovated. The project costs €44 million," Kaladze said.