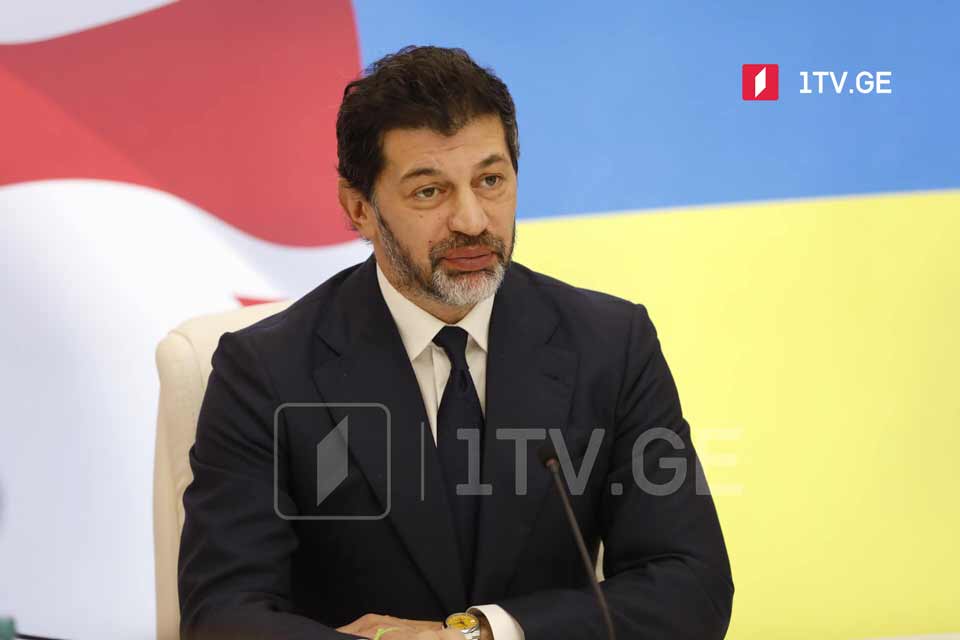 Tbilisi Mayor to visit Bern next week 
On July 11-12, Tbilisi Mayor Kakha Kaladze will pay an official visit to the Swiss city of Bern.
Kakha Kaladze will hold a meeting with Bern Mayor Alec von Graffenried.
According to the press service of Tbilisi City Hall, the parties will sign a memorandum of understanding between Tbilisi and Bern, envisaging cooperation in urban development, transport, public safety, culture, tourism, and other directions.
Tbilisi Mayor will also participate in the opening ceremony of the memorial board of Georgia's first diplomatic mission in Switzerland.