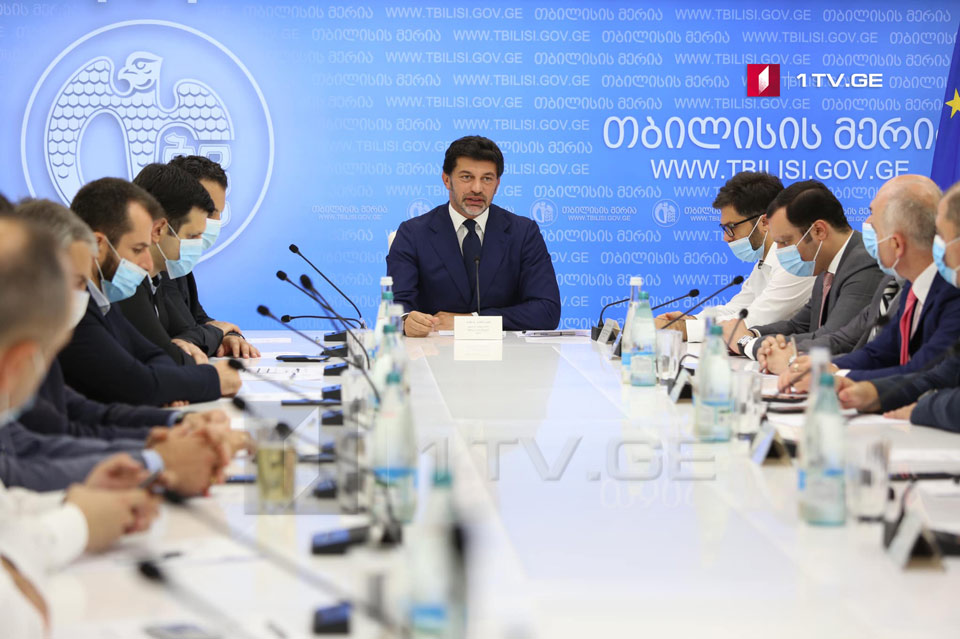 Tbilisi Mayor: M1 category taxi drivers to get flu vaccine for free
M1 category taxi drivers would get the flu vaccine free of charge, the mayor of the Georgian capital Tbilisi, Kakha Kaladze, stated at the municipal government session.
According to Kakha Kaladze, the Center for Disease Control came out with an outstanding initiative to immunize taxi drivers among high risk and specific priority groups. M1 category taxi drivers will get flu vaccine shots free of charge.
"We will get in touch with each of them. We have already sent SMS messages to inform the eligible drivers of the vaccination location," Kaladze said.