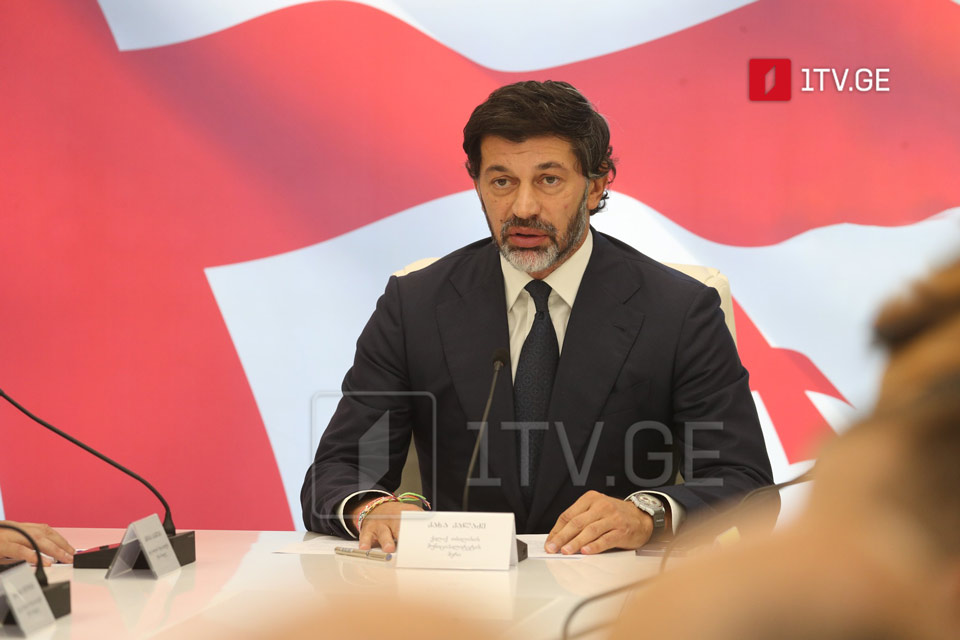 Tbilisi Mayor lambasts exploiting Vake Park fountain tragedy in false allegations
On Wednesday, Tbilisi Mayor Kakha Kaladze refuted allegations that a swimming pool water treatment took place when the kids were in the water, resulting in their poisoning.
In Kaladze's view, the case was "propaganda of lies and manipulation of children's issues."
He believes "this was done on purpose," to coincide with the recent tragedy when a 13-your-old girl died of electrocution at a newly-renovated fountain Vake Park in central Tbilisi.
"We declare with full responsibility that the information is false. The video, shot in summer, shows pool water testing, which is carried out every day. Following the rumours, the pool water was immediately tested, revealing that pH and chlorine levels are within the norm; also, by the Sports Center administration study, not a single child was in a medical institution due to poisoning," he noted.
As the Mayor put it, "manipulating topics like these is very shameful."