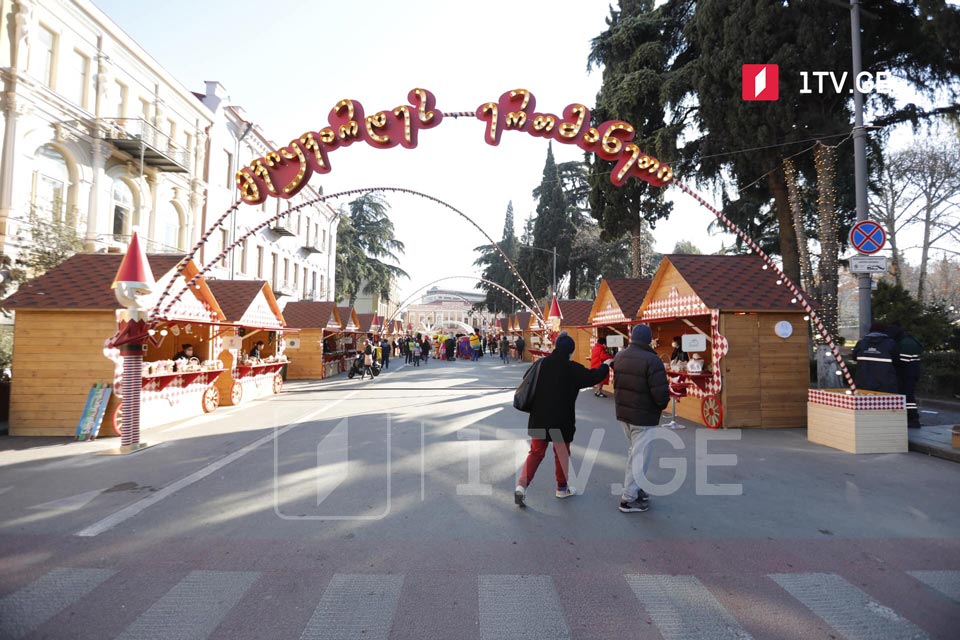 Tbilisi Gala Concert to celebrate New Year's Eve on Friday
Georgian capital of Tbilisi will celebrate New Year's Eve with the Friday Gala Concert 'Love Each Other' on the First Republic Square.
The gala concert will play melodies well known to Georgian society, including New Year songs, Tbilisi Mayor Kakha Kaladze said at today's government sitting.
He added that the festive season would continue in Tbilisi until December 14.