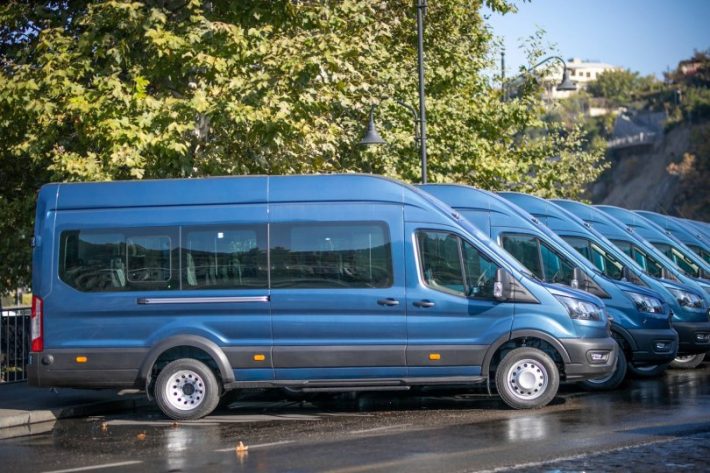 Tbilisi City Hall to fully replace current fleet of yellow mini-buses this year
The current fleet of yellow mini-buses (marshutkas) in the Georgian capital will be fully renewed by the end of 2021, Tbilisi Mayor Kakha Kaladze announced on Wednesday.
Only 1,000 minibuses will run in Tbilisi, Kaladze noted.
As to the buses, Mayor vowed that Tbilisi City Hall plans to purchase additional 180 new eight-meter buses and 200 eighteen-meter buses.
Tbilisi City Hall will kick off the tender procedure in the coming days, Kaladze added.