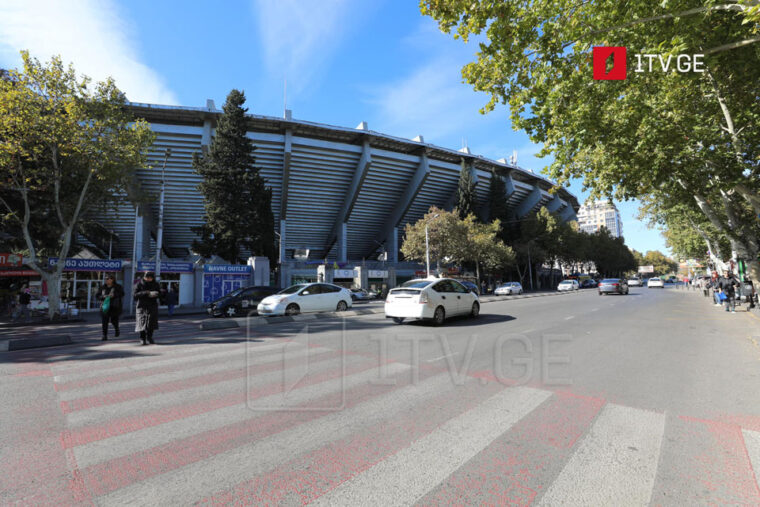 Tbilisi City Hall to renovate Tsereteli Avenue 
Tbilisi City Hall plans to completely renovate Akaki Tsereteli Avenue early next year, Tbilisi Mayor Kakha Kaladze announced on Wednesday.
Kaladze invited companies to participate in market research for project implementation.
"It is a critical avenue, and the current situation is not favourable; we have specific sections that are severely damaged; thus, it is critical to arrange, renew, and rehabilitate all of these," the Mayor stated.