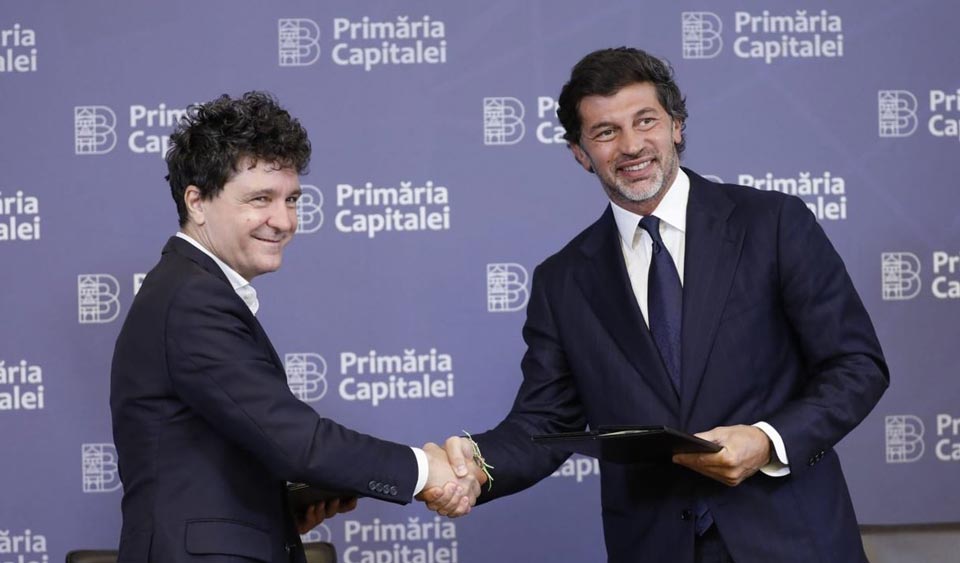 Tbilisi, Bucharest become twin cities
Tbilisi has the 22nd twin city as Georgia and Romania Monday signed a memorandum on the establishment of twin-city relations. Tbilisi Mayor Kakha Kaladze signed the document as part of a visit to Bucharest.
"Georgia would have the opportunity to cooperate with Romania in various areas, like sports, culture, urban planning, and transport," Tbilisi Mayor Kakha Kaladze said.

"Bucharest and Tbilisi have a lot in common. I hope that the deepening of relations will help us exchange our views and experiences and further cooperate," Bucharest Mayor Nicușor Dan noted.
According to the Tbilisi City Hall, a bust of Shota Rustaveli will unveil in King Mihai I Park in Bucharest.