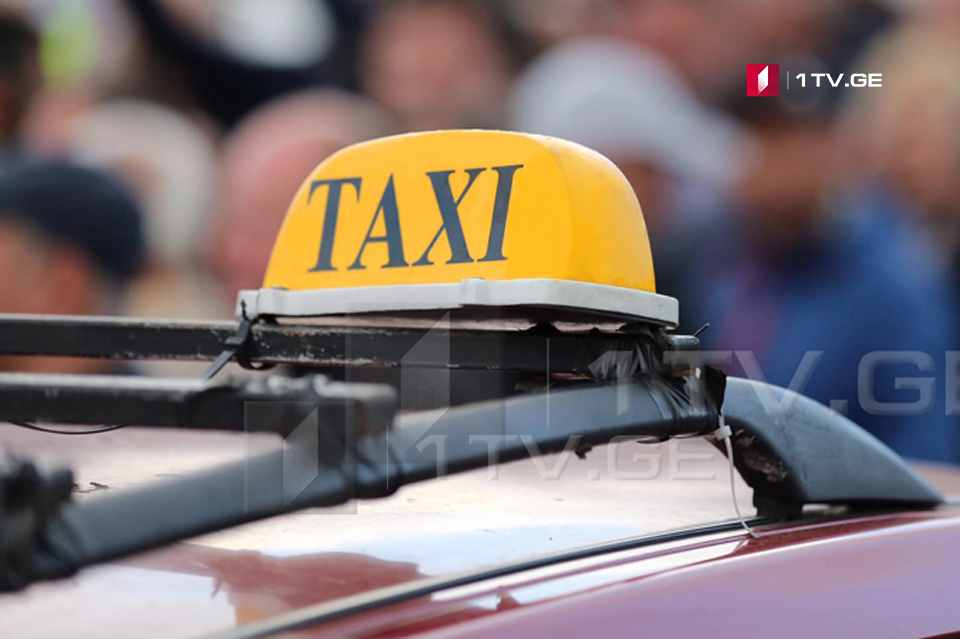 Taxi drivers to be COVID-tested biweekly
"Category A and B taxi drivers will undergo PCR testing for Covid-19 every two weeks," Tbilisi Mayor Kakha Kaladze announced on Wednesday.
"Sadly, we detected that some infected taxi drivers continued working," Mayor noted.
"In a bid to avoid coronavirus spread, risk groups identification process continues. Category A and B taxi drivers belong to the risk-groups. Therefore, they subject to Covid tests biweekly. Taking care of people's health and safety is vital," Kaladze added.