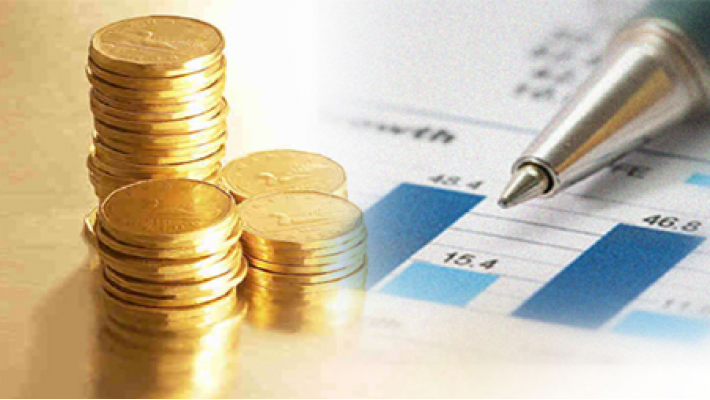 Subsistence minimum in Georgia rise in January 2021
Georgia's minimum subsistence level increased by GEL 3.10 and totaled GEL 195.6 in January 2021 compared to the previous month, Georgia's National Statistics Office (GeoStat) reported on Monday.
The living minimum wage for an average consumer grew by GEL 2.7 and amounted to GEL 173.2, Geostat noted.
GeoStat calculates the subsistence minimum based on the minimum consumer basket.