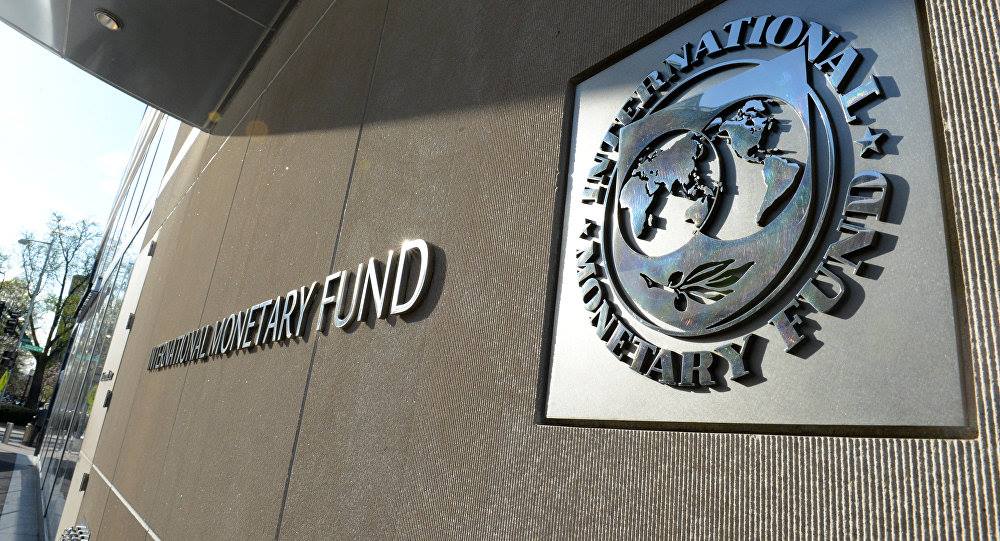 Strong vaccination pace to be needed to bolster Georgia's economic recovery, IMF says
The COVID-19 crisis took a heavy toll on Georgia's economy. Domestic mobility restrictions necessary to control the pandemic and a slowdown in tourism drove the largest output contraction since the 1990s with the economy shrinking by 6.2% in 2020, the International Monetary Fund (IMF) published the findings of the Financial Sector Assessment Program (FSAP) on Wednesday.
According to the findings, poverty and unemployment also rose, undoing much of the progress of recent years. The authorities appropriately responded by strengthening healthcare and providing substantial assistance to vulnerable households and businesses, aided by sizeable donor support. COVID-19 case numbers rose sharply in August before declining while vaccinations have accelerated.
"The recovery has recently gained momentum with growth now expected to reach 7.7 % in 2021. This is a significant upgrade from earlier expectations, and implies that output will exceed its 2019 level this year. Robust growth in remittances and exports, and early signs of a faster than expected rebound in tourism have supported the recovery and should contribute to a narrowing of the current account deficit compared to its elevated 2020 level. Inflation accelerated to 12.8 % year-on-year in August, largely reflecting utility price increases, higher commodity and food prices, and elevated input costs, but is expected to decline rapidly in 2022 as these temporary effects fade," the FSAP findings read.
Significant risks remain and contribute to an outlook that is more uncertain than usual. Chief among risks, COVID-19 variants or vaccination delays could derail the recovery by requiring new lockdowns and reducing external demand, the IMF noted.
Executive Directors emphasized that sustaining a strong pace of vaccinations is needed to bolster the ongoing recovery against further pandemic risks.
?? #Georgia's recovery is underway, with growth of around 7.5% projected for 2021–exceeding its pre-pandemic pace. But Georgia still needs to contain the pandemic to secure this recovery. Read the IMF press release to learn more: https://t.co/JgPywHoHbR pic.twitter.com/xoOIXWMXmg

— IMF (@IMFNews) September 21, 2021