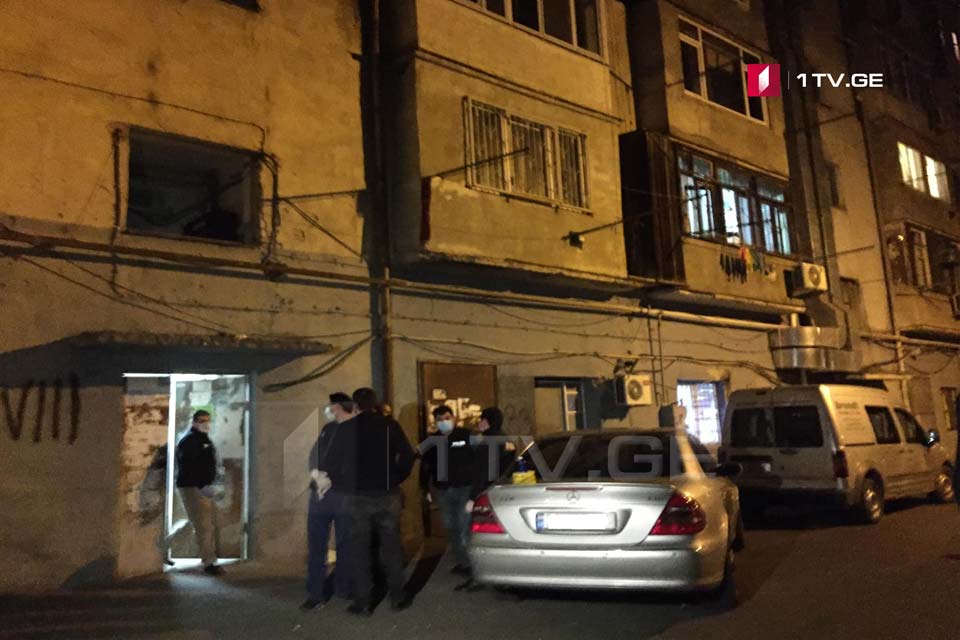 Stray bullet kills woman in her house in Tbilisi
A middle-aged woman was allegedly killed by a stray bullet on Vazha-Pshavela Avenue in Tbilisi.
Reportedly the woman was in her own house when the window glass shattered and the woman was shot.
Georgian First Channel was told by the Ministry of Internal Affairs that the incident is being investigated on the fact of premeditated murder, under Article 108 of the Criminal Code of Georgia.