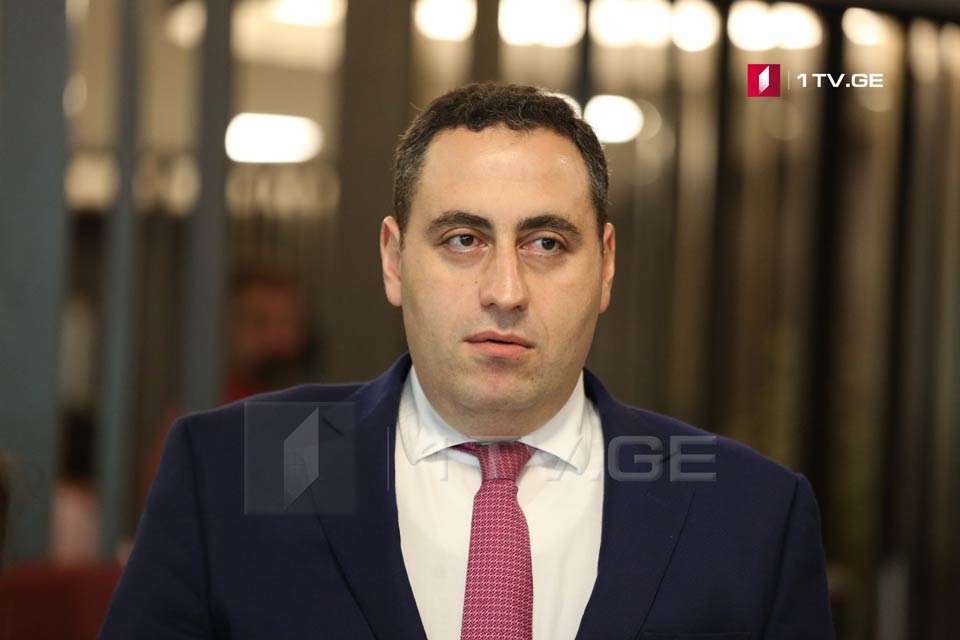 Strategy Aghmashenebeli: Mikheil Saakashvili welcomed to quit Georgian politics
It would be great if Mikheil Saakashvili (former Georgian President) makes similar to Ivanishvili's statement and quits Georgian politics. We will be able to move to a business, rational political controversy instead of this feud. It will bring more stability to the country, leader of Strategy Aghmashenebeli opposition party told Palitra News.
Giorgi Vashadze believes it would have been good if Saakashvili stood down to a new generation of UNM politicians. The situation in Georgia would have been developing differently for the last eight years.
If neither Misha [Saakashvili] is the PM candidate, nor Bidzina [Ivanishvili] is the chairman of the Georgian Dream party would be the most rational and correct solution in the current situation. We will relax, and a new generation of politicians will have a better perspective," Giorgi Vashadze said.