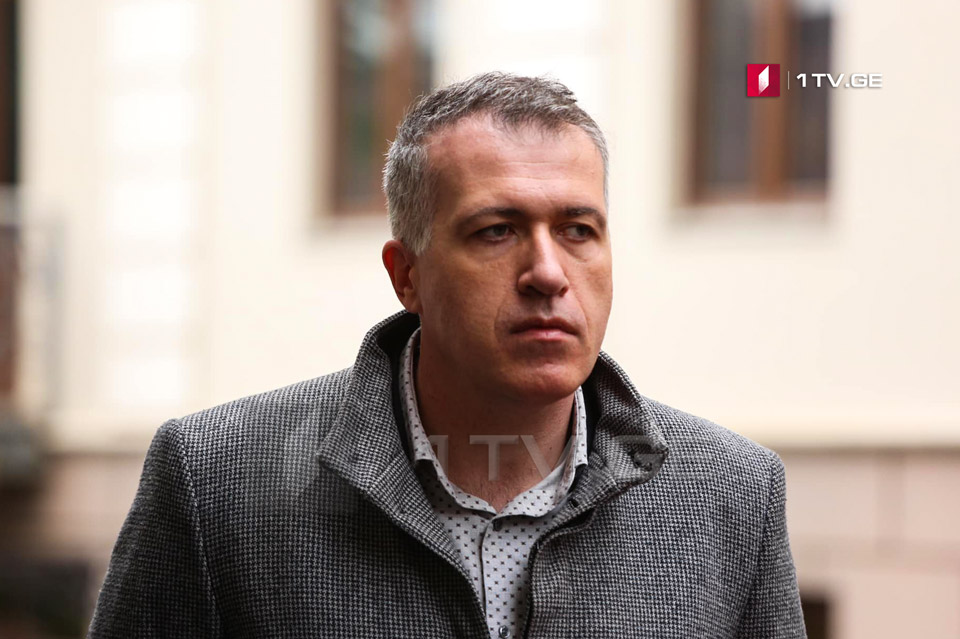 Strategy Aghmashenebeli calls opposition members within parliament corrupt officials
"I do not think that the entry of the Eduard Shevardnadze's rule corrupt officials in the parliament would be a big victory for the Georgian Dream," Sergo Chikhladze, a member of the Strategy Aghmashenebeli opposition party, commented on recognition of the authority of opposition MPs by the parliament on Tuesday.
According to him, the entry of these people into the parliament does not change anything, and it can not give legitimacy to the supreme legislative body.
"This means nothing to us, and nothing will change if several members of the Alliance of Patriots join the parliament individually. The Alliance of Patriots itself separated from these people. It does not mean much for us, especially when this party did not participate in the opposition rallies and activities.
Irma Inashvili, the leader of the Alliance of Patriots, still says that the election was rigged. She renounced her mandate. I do not think that the entry of corrupt officials from Eduard Shevardnadze's rule would be a great victory for the Georgian Dream. The entry of these people will not legitimize the parliament and will not create the facade of a multiparty system," Sergo Chikhladze said.
The Procedural Issues and Rules Committee of the Georgian parliament approved the MP authorities for Gela Mikadze, Fridon Injia, and Davit Zilpimiani on Tuesday. The committee considered this issue after these individuals applied to substitute MPs of the Alliance of Patriots that have renounced their mandates.